The Tu-160М bomber, resumed by production, will be in operation about 50
MIC
the words of the general designer of the United Aircraft Building Corporation (UAC) Sergey Korotkov.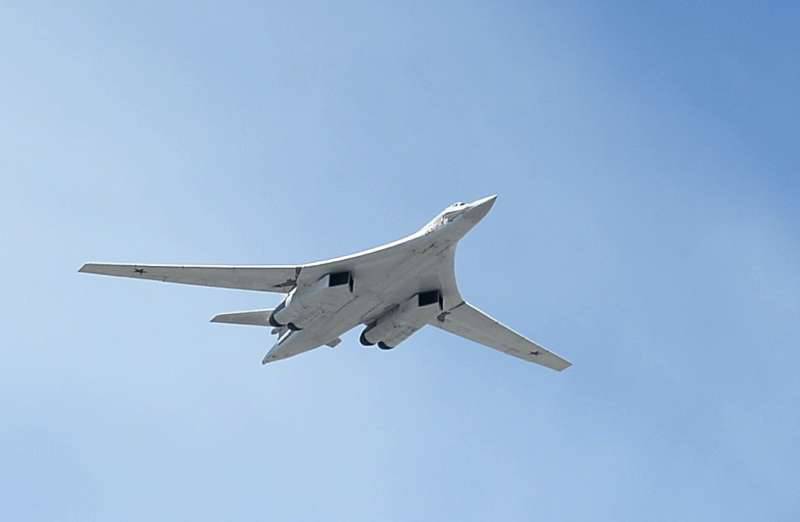 "On the basis of a good platform, we are creating a completely new complex that will exist for at least 40-50 years. It imposes on us a certain responsibility for the decisions made ",
said Korotkov.
"We need to design this complex in such a way that throughout the entire life cycle, and this is 50 years, it is combat-ready and fulfills all the tasks that are predicted in the future," he added.
Earlier it was reported that the first flight of the radically updated rocket carrier is scheduled for 2019 g, its serial production should begin in 2023 g. It is assumed that the Ministry of Defense will order at least 50 of such aircraft.