TV channel
Sky News Arabia
with reference to the Egyptian military reports that in the north of Sinai, a successful special operation was conducted against the militants operating there. With the help of air strikes by the Egyptian air force planes, it was possible to eliminate a group of fighters numbering about 20 people. The force operation was carried out in the area of ​​one of the Sinai's strongholds of terrorists - near the city of Sheikh Zuweid.
A few days earlier, militants in the north of Sinai staged another attack on the Egyptian military checkpoint. Then, during the battle, at least 20 soldiers of the Egyptian army were killed.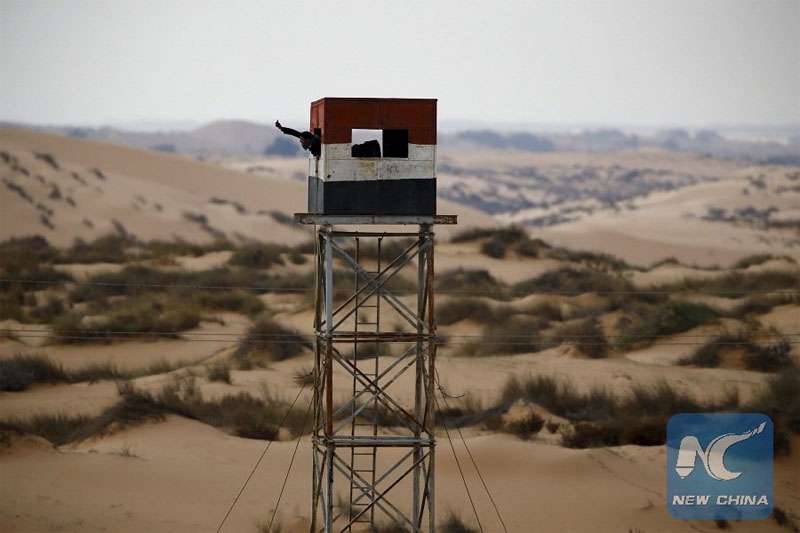 Against this background, there are reports from Lebanon about successful joint actions of the Lebanese army and Hezbollah units to eliminate ISIL units on the border with Syria.
RIA News
reports that Lebanese artillery attacked militants in the Al-Kahf and Al-Sagridge heights in Raas-Baalbek.
The submission says that the ISIL militant group was moving towards the border with Lebanon, intending to cross it. As a result, it was decided to eliminate igilovtsev. About how many militants LIH was destroyed near the Syrian-Lebanese border, not yet reported.