Russia is ready to take over from 22 March the entire mechanism for monitoring the observance of a truce in Syria, if the American side ignores its proposals, reports
RIA News
Statement by Sergey Rudsky, Chief of the Operations Directorate of the General Staff of the Armed Forces of the Russian Federation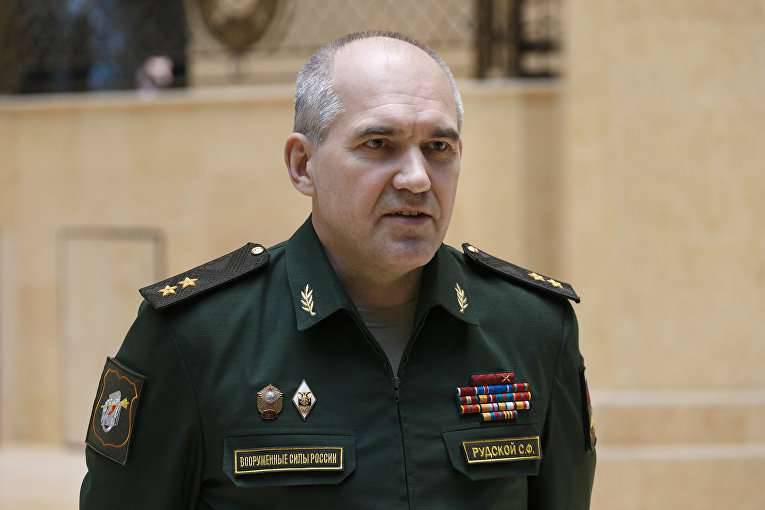 The Russian military 5 March handed over to the US military a compromise draft agreement on ATS, and offered to hold consultations on the text of the document as soon as possible.
"In the absence of a US response to these proposals, the Russian Federation will begin unilateral application of the rules stipulated by the agreement with 22 in March," Rudskoy said.
According to him, "military force will be used only after receiving reliable evidence of systematic violation by armed formations of obligations undertaken as part of the implementation of a joint Russian-American statement on the cessation of hostilities in Syria from February 22 of the year 2016".
The general also noted that "military forces will not be used against militias and civilians and civilian objects respecting the armistice regime".