Russia's actions in Syria should be a good lesson for Americans on how to conduct military operations, writes National Interest columnist Blake Franco.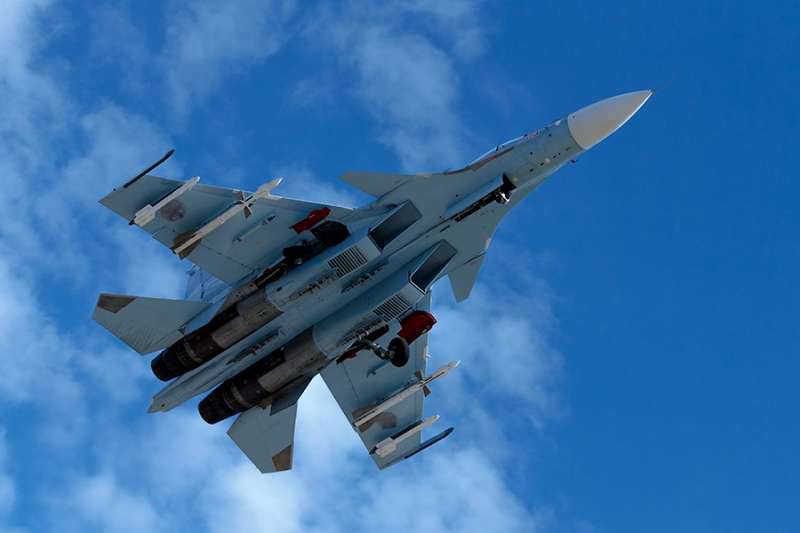 "The main conclusion that can be made when looking at the Russian campaign is quite simple: in military intervention, an operation with clearly defined and moderate tasks turns out to be more effective than ambitious plans to overthrow regimes and build nation-states," the author quotes.
RIA News
.
"First, Moscow was able to avoid falling into the quagmire of the Syrian conflict because it clearly defined its interests," the author writes. And the reasons, in his opinion, were to support President Assad.
"Many believe that the withdrawal of Russian troops announced by (Russian President Vladimir Putin) is due to increased campaign spending or war weariness, but they lose sight of the fact that the tasks have been accomplished," emphasizes Franco.
"Secondly, Russia immediately decided on who its enemies are and who its allies are in the Syrian war," he adds.
According to the author, "Moscow has relied on government forces whose opponents were not only Islamic State militants, but also any other groupings with priorities similar to the radicals."
Damascus and Moscow "clarified who they will fight against, and this allowed them to find supporters," the columnist notes. Allies were those who are interested in maintaining the power of Assad - these are, naturally, government troops, Hezbollah and Iranian volunteers.
"Thanks to these groupings, Russia has gained flexibility in choosing how to conduct a campaign in Syria," he said. - There was no need to bring in ground troops, and Moscow was able to focus on other sub-goals of the operation — on improving coordination between units of the group stationed in Syria, on testing new military systems and demonstrating capabilities
weapons
for its future export. "
As for America, its main problem in Syria was the lack of a clear strategy. "At first, the White House used a harsh formula," Assad should leave, "then the rhetoric became softer, and now the presidential administration is not at all clear if Assad should leave," the article says.
"If the goals of Washington are to achieve the departure of Assad and defeat the IS, then it will be extremely difficult to fulfill them in the near future," adds Franco.