The administration of Iraqi Kurdistan reports that US military instructors are training the Iraqi army to assault the city of Mosul, which is under the control of the militants of the so-called Islamic State. The Iraqi military is being trained at a military base near the city of Makhmur (Kurdish province of Erbil). About the beginning of the American military base in Makhmur became known from the reportage of CNN. It is reported that more than 200 US Marines were sent to the base, as well as several long-range artillery units.
RIA News
cites a fragment of a statement by a representative of the administration of Iraqi Kurdistan:
Territorially, the city of Makhmur belongs to Iraqi Kurdistan, but in agreement with the leadership of the Peshmerga (Kurdish militia), the Iraqi military is being trained at the base located there. American instructors are training Iraqis to storm the city of Mosul. It's not quite correct to call it American, rather, it's Iraqi, but there are a large number of American instructors on it.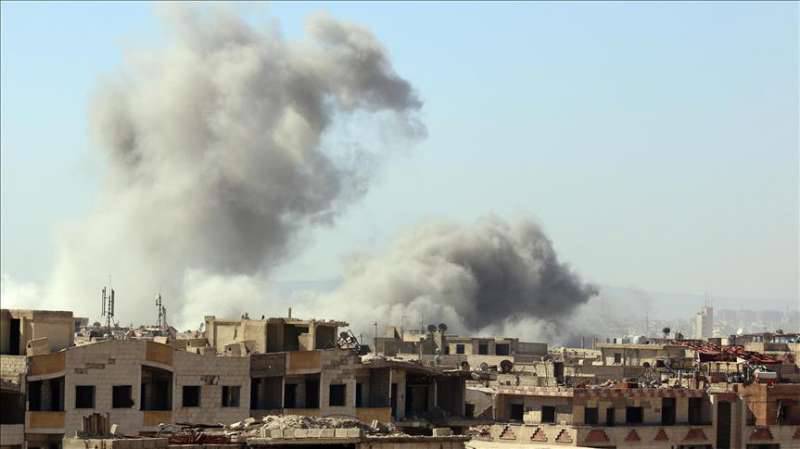 Turkish News Agency
Anadolu
reports that the aircraft of the American coalition increased the number of attacks on the positions of Daesh (ISIS) in the Mosul area. In this case, Anadolu refers to the Iraqi General Nadjim al-Jaburi. The report says that the ISIS headquarters on the southern outskirts of Mosul was bombarded.