After the sensational video hit by the TOW-90 anti-tank missile in the Syrian T-2 tank, military experts, speculating about the fortress of Russian equipment, began to wait for any news from Syria about the fate of the combat vehicle. And now, recently a photo of that
tank
, Said
Messenger of Mordovia
.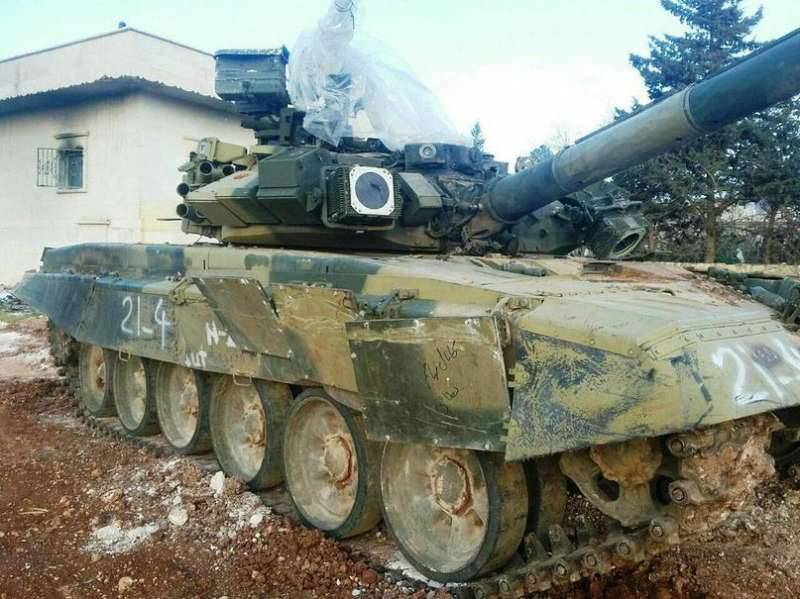 Tank after hitting the rocket
Earlier, the editor of the magazine "Arsenal of the Fatherland" Viktor Murakhovsky reported on the website "Courage" that "everything is fine with the tank: he arrived at the Syrian armored repair factory, where he was replaced with dynamic protection and the tip of the sights".
"And finally, the photo of the tank was made public. Judging by him, the car received minimal damage, the hit of an anti-tank missile, in fact, had to be in dynamic protection and elements of the Blind complex. There was no fire, let alone an explosion about which they hurried to write "informed Ukrainian sources,", says Lev Romanov, author of the article.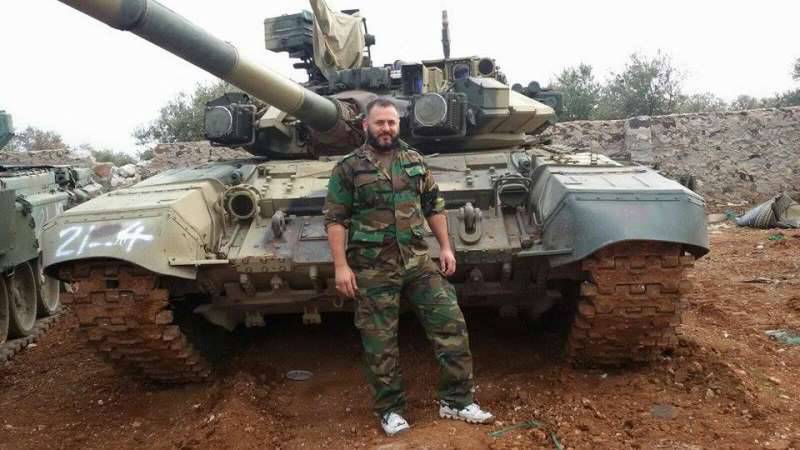 Tank before the operation