In the international community there is an opinion that a number of actions undertaken by Moscow in recent times are a threat to world order,
RIA News
Statement by Assistant Secretary of State for Democracy and Human Rights Tom Malinovsky.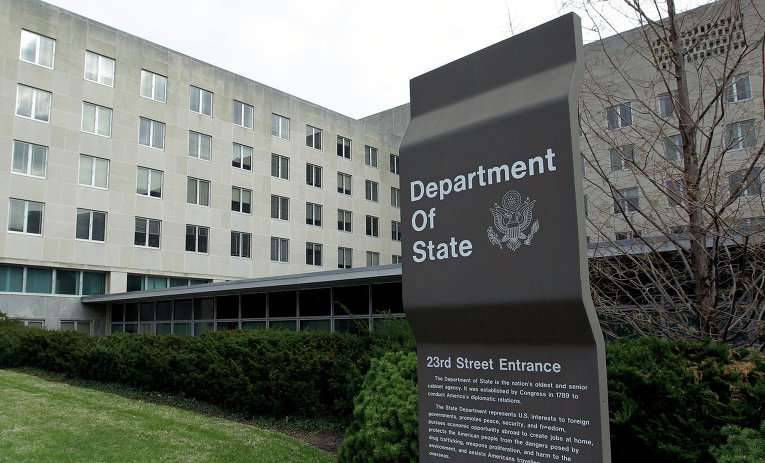 "The existence of a strong and prosperous Russia, which recognizes the rule of law, which respects the sovereignty and territorial integrity of its neighbors, and which makes a positive contribution to world affairs, is in the interests of the whole world. At the moment, however, Russia does not play a similar role in all spheres ",
Malinowski told the Moskovsky Komsomolets newspaper correspondent.
"There is a broad international consensus in the world that some actions of Russia in recent years carry a threat to the international order," he noted.
"An example of such actions is the Russian military intervention in Ukraine. And this is not just the position of the United States. This approach was enshrined in the resolution of the UN General Assembly, which condemns the occupation and the attempt to annex Crimea, "the diplomat said.