The submarine "Alrosa" will perform tasks only in the Black Sea, where its application
weapons
most expediently conveys
RIA News
message from a military source.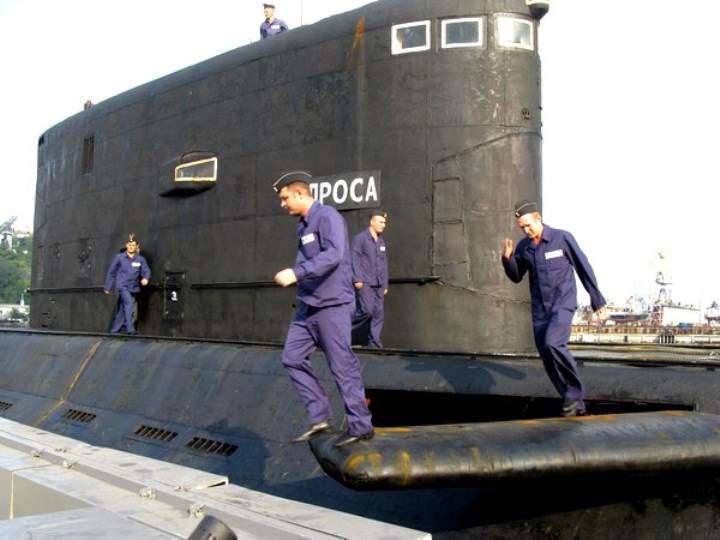 "Modern diesel submarines are capable of delivering missile strikes several thousand kilometers, so a submarine with a torpedo weapon has a narrow focus and it is advisable to use it in the Black Sea region," the source said.
"The effectiveness of a torpedo attack on the submarine" Alrosa "has not decreased. It is still a formidable adversary for surface ships and strike forces of a possible adversary, "he stressed.
The source also recalled that earlier the Black Sea Fleet had replenished with two "Varshavyanka" - one of the most low-noise submarines in the world armed with "Caliber" missiles.
Help Agency:
The B-871 Alrosa diesel-electric submarine (project 877B) was laid down on May 7, 1988 on the stocks of the Krasnoye Sormovo shipyard. Admitted to the combat structure of the Navy of the USSR on December 1, 1990. Included in the 247th Separate Submarine Division of the Black Sea fleet Russian Navy. "