Observers did not find in the warehouses in the Donbass about 30-percent of heavy equipment previously withdrawn from the line of demarcation, reports
RIA News
statement of the deputy head of the monitoring mission of Alexander Hoog.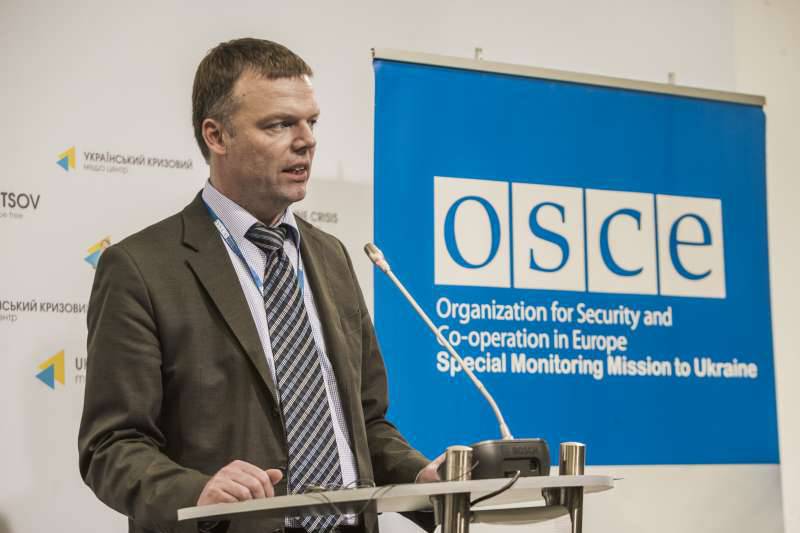 "We are seeing an alarming trend: 30% of heavy machinery removed from the contact line has disappeared from storage sites
weapons
, and both the Ukrainian side and the militia ",
Hug told Spiegel.
According to him, "observers recorded that with violations of the ceasefire, the use of multiple launch rocket systems, the Grad system,
tanks
and howitzers. "
Responding to a question about the existing obstacles to the implementation of control functions, Hug noted that militiamen more often close access to warehouses and other objects.
"In 90% of the cases of our activity, the militias prevent it. Constantly both sides are blocking our access to the building complexes, where, we believe, there are tanks or other heavy equipment, "he said.