The Pentagon closed last year's program to prepare a "moderate" Syrian opposition, which was spent $ 500 million, the program did not bring the expected results, leads
RIA News
An article published in the Foreign Policy magazine.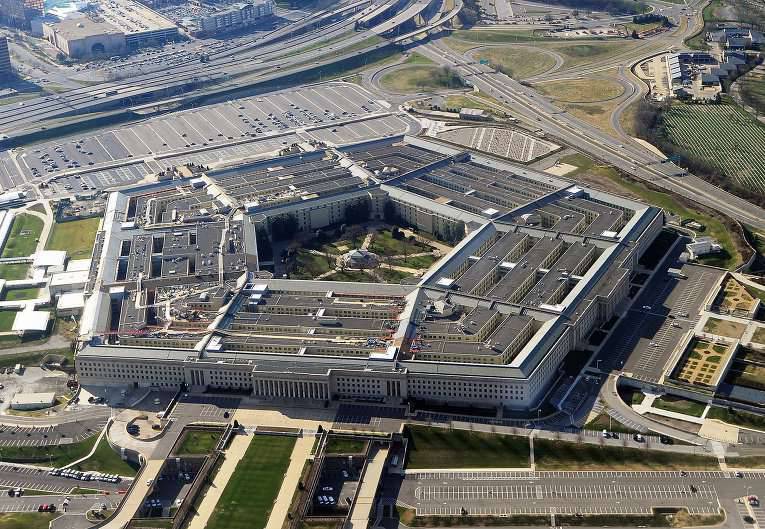 The magazine recalls that the implementation of the program started in the spring of 2015 and "provided for the training of five thousand insurgents by the end of the year, but because of desertion and attacks from other paramilitary groups, only a handful of fighters were trained and fought against the Islamic State."
Speaking Thursday at the Senate hearing, General Lloyd Austen reaffirmed: "We are talking about four or five (fighters)."
"The program turned out to be much smaller than expected. In total, the training took place from 100 to 120 people, "said Pentagon spokeswoman Christine Wormut.
Back in September, Senator McCain declared that the plan of the military department was "cut off from reality." However, the special forces continued to work with individual field commanders.
According to the magazine, "in 2016, the US Department of Defense, with the approval of President Barack Obama, launched a new program to support the Syrian opposition." What it is, the publication does not inform.