The Canadian authorities did not seize the chance and could not overcome the stalemate in relations with Russia. Moscow considers this step unfriendly and will not leave unanswered, reports
RIA News
message of the Ministry of Foreign Affairs of the Russian Federation.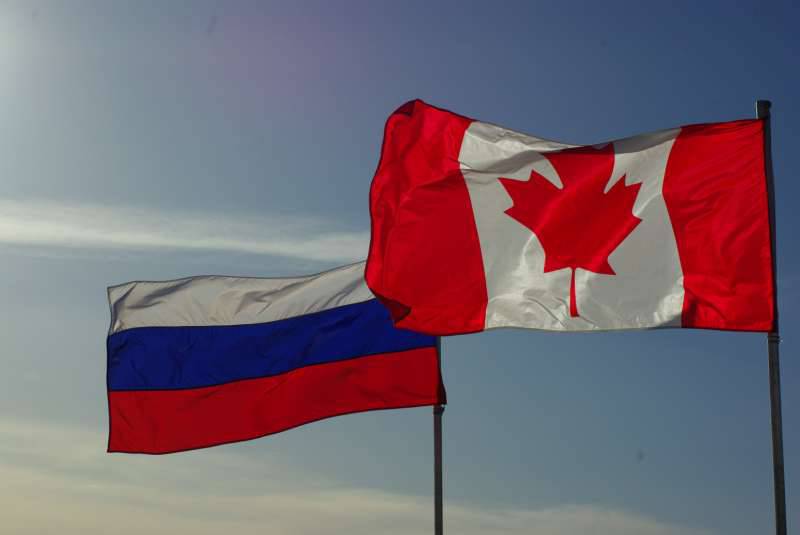 On the expansion of anti-Russian sanctions lists compiled in connection with the Ukrainian crisis, it became known on Friday night. 14 companies and 5 individuals were additionally included in the "black lists". The consequences of the restrictions are standard: a ban on cooperation with "disgraced" enterprises, freezing of assets, a ban on entry into Canada.
"We were disappointed in Canada's decision to expand anti-Russian" black lists "in the context of events in Ukraine. Contrary to the statements of the new Government J. Trudeau about the desire to act in the international arena in the spirit of cooperation, Ottawa continued to whip up the negative ",
the report said.
Ottawa's habit of "following the line of Washington, demanding that its allies hold a sanctions front against Russia, and the Canadian leadership's desire to meet the demands of their own anti-Russian lobby overrode the natural interest in building a more constructive relationship with our country," the Foreign Ministry said.
"The new Canadian government had a chance to overcome the stalemate in the bilateral dialogue, inherited from the previous leadership. Unfortunately, they did not use it in Ottawa, which will necessarily be taken into account. This unfriendly step will not remain unanswered - our countermeasures will follow, "added the Russian ministry.