Objects of national importance in Sweden are not properly protected, and may be destroyed as a result of Russian aggression. Electricity and water supply, electronic communications, as well as the development of crisis plans - these are the areas that need to be given the closest attention this year, according to the report of the Public Security Service (MSB). Excerpts from the report leads
RIA News
.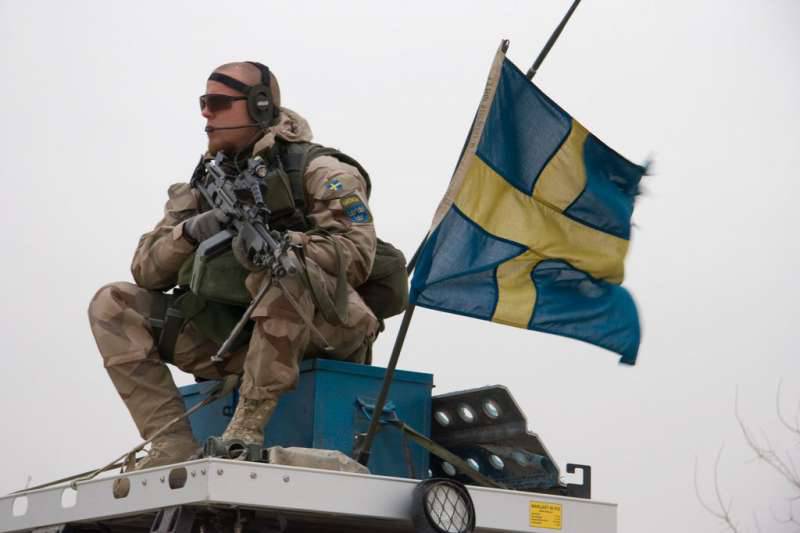 According to the document, "the leadership of strategically important services does not pay enough attention to protecting their facilities and begins to think about crisis measures only at the moment when the problems are already beginning."
Analysts say that "in a number of important institutions there are no backup sources of electricity, there are no other sources of drinking water, except for the central water supply, hospitals will not be able to receive a large number of victims in the event of a crisis situation."
The authors do not hide the fact that by "crisis situation" they mean war with Russia.
The agency took the recent report by the SÄPO (security police, counterintelligence), according to which the Russian agency "is engaged in mapping socially important objects" of the country, which can be a question of preparation for military actions.
"We see this from the contacts that Russian officers establish in Sweden. We look at what trips they are taking in our country. From this we can conclude that they have an interest in infrastructure, "said previously the chief counter-intelligence officers, Wilhelm Ungé.
At the same time, he refused to tell where and when the Russian agents were noticed during this work. "Information must be kept secret in order to protect the kingdom," said Ungé.