The Ministry of Foreign Affairs of Ukraine expressed a protest in connection with the "next uncoordinated with Ukraine" visit of Vladimir Putin to the Crimean peninsula.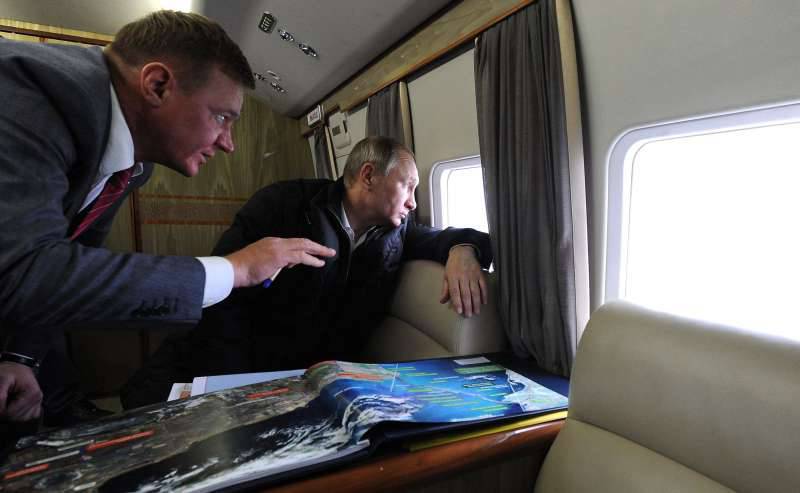 "Attempts to celebrate the anniversary of the Russian aggression against Ukraine and the treacherous seizure of the Autonomous Republic of Crimea look cynical against the background of serious economic, social and humanitarian problems on the peninsula"
- quotes the newspaper
Look
statement of the Ukrainian Foreign Ministry.
According to the department, "in two years, Crimea returned to Stalin's times of authoritarianism, lawlessness and repression."
"The aggressor state continues to violate human rights in the occupied territory, carries out terror against those who disagree. On the peninsula, there is virtually no freedom of speech, media and religion. Every day there are systematic harassment of the rights of the Ukrainian and Crimean Tatar people ",
- Ukrainian diplomats assure.
Ukraine has already expressed a similar protest after visiting the Crimea by the Russian president in the autumn of 2015. Moscow responded then that it did not quite understand this demarche of Kiev, since the peninsula is an integral part of the Russian Federation, and "visits of Russian officials to the Republic of Crimea and Sevastopol are a purely internal affair of the Russian Federation ".