Western mass media are seriously discussing the influence of Moscow on the preparation of a referendum in the Netherlands on Ukraine's association with the European Union. An American expert, Robert Kaplan, in an interview with the Dutch newspaper AD, said that the whole of this rigmarole with the referendum was conceived and organized by Vladimir Putin. This portal writes
Morning.ru
.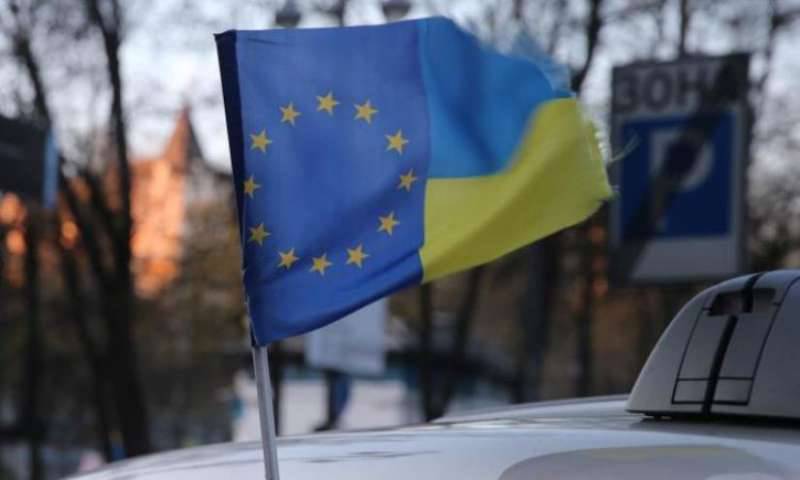 Ukrainian political analyst Vladimir Kornilov replied to Kaplan's statement on his Facebook.
"A journalist asks an American:" Putin takes the referendum seriously? " He replies: "Colossal! Voting" no "in the Netherlands plays into the hands of the Kremlin. Putin will benefit if demoralized Ukrainians feel that the West does not care about them. Therefore, yes voting is so important," Kornilov writes.
In his opinion, the reasoning of the American is far-fetched.
"In any case, the result of the referendum in Holland will be declared all over the world either as a victory or as a defeat for Russia (depending on the result). Oh, it's a pity, Russia is almost the only country that never came to this war ",
noted Kornilov.
The resource reminds that the plebiscite will take place on April 6. It was initiated by a group of euro skeptics from the GeenPeil movement, which managed to collect 430 thousand signatures in support of its idea (according to the law, 300 thousand signatures are enough to organize a consultative referendum).
"The desire of American observers of any political processes in the world to see Moscow's hand is paranoid. If the project of the Euro-association with Ukraine does not receive the approval of the Dutch inhabitants, the easiest way, of course, is to blame Putin. But for supporters of the "European choice" of Ukraine there are bad
news
: The residents of the European Union themselves are not thrilled by the fact that they are trying to supply another problem country for their support, "the article says.
The latest survey showed that only 33% of the Dutch are ready to say "yes" to the associations of Ukraine and the EU. Against - 44%. The rest are still undecided.
Kiev authorities have a dual attitude to the forthcoming referendum. On the one hand, Ukrainian officials are doing everything to convince the Dutch of the expediency of the association (they even sent a "talented orator" Vitali Klitschko to them), and on the other hand, they make it clear that they had the results of some kind of regional vote.
"Whatever the outcome of the referendum in Holland, it will not stop the European integration of Ukraine," said Ukrainian Ambassador-at-Large Dmitry Kuleba.