Twelve of the Indian Air Force MiG-29 fighters have already been brought to the level of the MiG-29UPG, half of them have been modernized in Russia at the RSK MiG enterprise, reports
MIC
with reference to the head of the corporation Sergey Korotkov.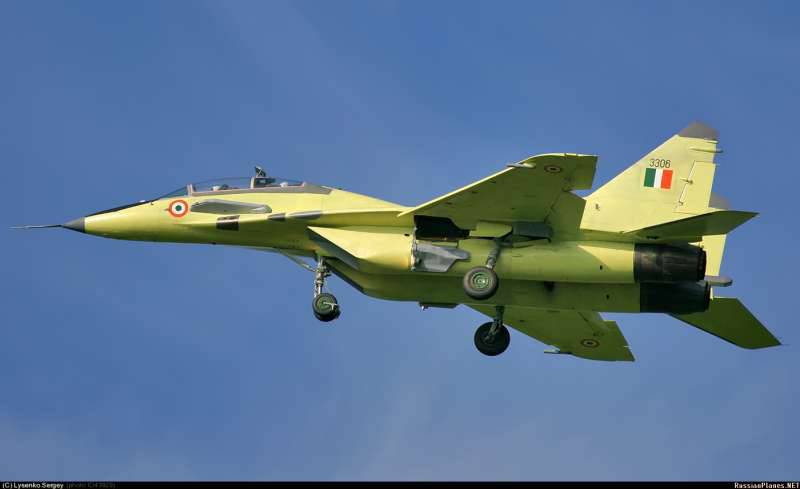 "RSK" MiG "really fulfills the contract with the Republic of India, and in due time the contract was divided into two parts. The modernization took place on the territory of the Russian Federation, and we completed this part of the program. Six aircraft were modernized, "said Korotkov.
During the modernization work, Indian specialists were trained. "And today, in India, they are assembling the following aircraft using their own hands and in their capacities," he noted.
"There are about six such planes today, they are now in the flight test stage," added Korotkov.
Earlier, he reported that upgrades must pass 63 aircraft. Last year, MiG delivered India more 10-kits to improve fighters.