The head of Ukrtransgaz by the name of Prokopiv again gave reason to reflect on the degree of adequacy of Ukrainian officials. Mr. Prokopiv said that Ukraine intends (attention!) To exclude Russia from the list of gas suppliers to Bulgaria and Turkey. According to the head of Ukrtransgaz, Slovakia can take the place of Russia. Informational portal
"Ukrinform"
results in a stunning statement by Igor Prokopiv:
Bulgarians and Turks are ready to buy gas in Europe and transport through the territory of Ukraine. Intensive negotiations are underway. We will conduct negotiations with the Slovaks in the first days of April, because we must earn the route Slovakia-Ukraine-Moldova-Romania-Bulgaria and further south, to Turkey, with the possible storage of gas in our underground gas storage facilities. This is the result of the fact that we are becoming operators, the world is getting used to it, our partners are beginning to reckon with us. I think it will be a year that will demonstrate that we are working as a transport corridor of a European country.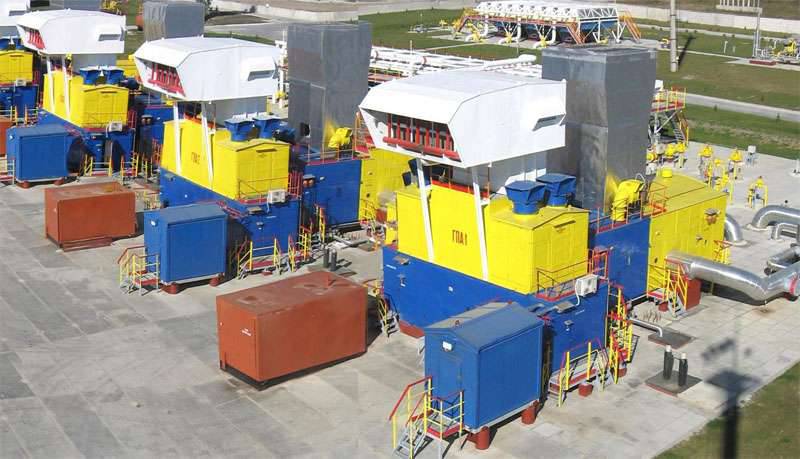 The fact that Ukraine is a "corridor" is not in dispute ... But Mr. Prokopov, in his pathetic speech, did not explain one thing to the Bulgarian and Turkish partners: where will Slovakia itself get gas? Or Slovakia suddenly discovered deposits of "blue fuel" ... No, it was not found. And if so, then Prokopiv's formula looks approximately as follows: Russia supplies gas to Slovakia, while at the same time Kiev is "excluded from the number of suppliers" to Bulgaria and Turkey. Slovakia begins to resell Russian gas to Bulgaria and Turkey through the territory of Ukraine. That is, the gas will pass through the Ukrainian territory twice ...