Recently, experts have paid great attention in Syria
tanks
T-90, which is understandable, since this is their first participation in a full-scale military conflict. Earlier models, such as the T-72B, received less attention. However, these machines make a worthy contribution to the fight against terrorists. Writes about this
Messenger of Mordovia
.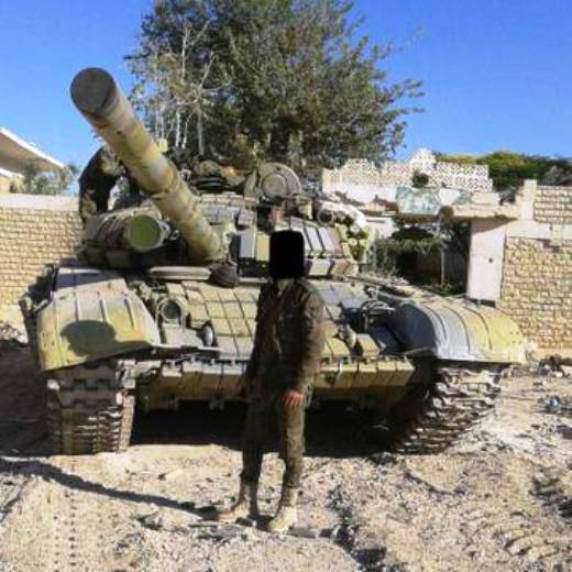 "Deliveries of T-72B and T-72B1 began in mid-October. Then in one of the southern ports of Russia for the first time were several combat vehicles of this modification. Soon the "Syrian express" delivered them to their destination. The machines immediately entered the units that were active in their actions against the terrorists, "the article says.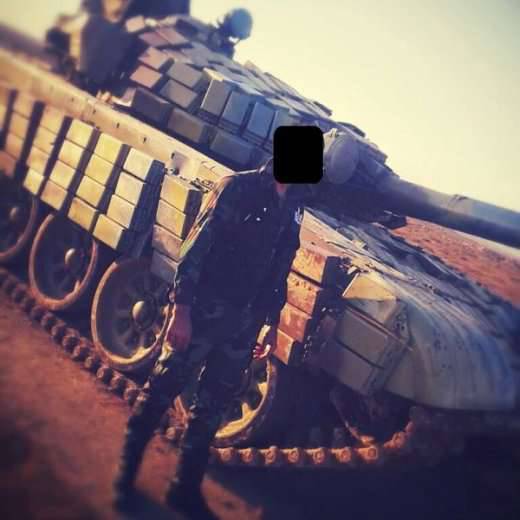 Problems with the development of tanks from the Syrians did not arise, because they are in many ways similar to the T-XNUMHAB, which is in service with government forces.
"The main difference is in more powerful booking and in the possibility of using guided missiles. True, the data that is
weapon
involved, not yet, "the author writes.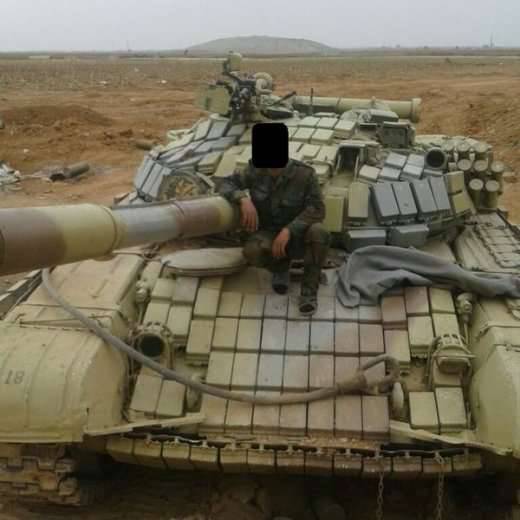 The advantage in booking was used to the full by the Syrians. "T-72B was used as a kind of" attack leaders. " They, as a rule, went ahead of earlier versions of "seventy-twenty" and such old machines as T-55 and T-62. Despite the constant presence on the point of impact, so far it was possible to do without losses, "the publication says.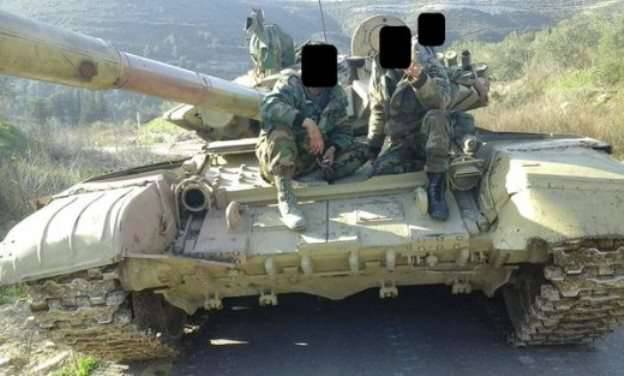 By February, T-72B of sample 1989 g, known as T-72BM, were observed. They are mounted on a more modern dynamic protection of the second generation "Contact-5". The same is installed on T-90 and T-90А. "Therefore, it is not surprising that many were confused, often taking the T-72 as the" nineties ". In addition, the armor protection of the hull and turret T-72BM did not differ from the T-90 of model 1992 of the year, "the author notes.