Information Service
with the BBC
referring to the Saudi command, reports that Riyadh has decided to "significantly reduce" the number of air strikes against the positions of the Hussites in Yemen. At the same time, the official authorities of Saudi Arabia declare that the air operation "to support the Yemeni army" will be continued, but on a smaller scale.
It should be noted that lately Riyadh is facing serious criticism of its operation in Yemen. After an air strike was inflicted by an aircraft of the Saudi coalition on the market in the province of Hajja in the north of Yemen, when 119 people died, criticism began to sound actively through the United Nations. The UN special group reported that as a result of an air strike on the market in Hadj, 22 children aged from 2 to 15 have become victims. More 47 people were injured.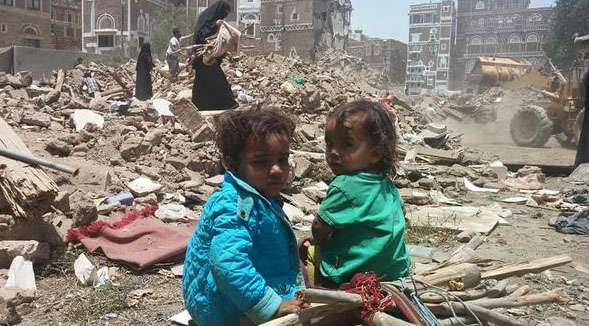 Earlier - in January - the UN said that as a result of air strikes on the territory of Yemen, committed by the Saudi coalition, which includes Qatar, the United Arab Emirates, Bahrain and other states, civilians are dying, and that the bombing must be stopped. And now Riyadh announced its decision to reduce the activity of coalition air force aircraft in Yemen.
Recall that as a result of the operation of the Saudi coalition in Yemen, the area of ​​the country occupied by the al-Qaeda militants has strangely increased.