Barack Obama is trying with all his might to be remembered by something positive in the last months of his presidency. For this, the American president decided to take advantage of the idea of ​​declassifying documents of special state importance. In particular, we are talking about the declassification of materials about the so-called Argentine "dirty war". This is a period
stories
Argentina, during which the country was under the control of the military junta.
TASS
cites a statement by Assistant US President for National Security Susan Rice:
Obama will announce the removal of secrecy from documents about the events of the "dirty war", among which will be for the first time the papers of the American intelligence and the Ministry of Defense. In particular, the data of the State Department, the National Archives and the courts will also be published.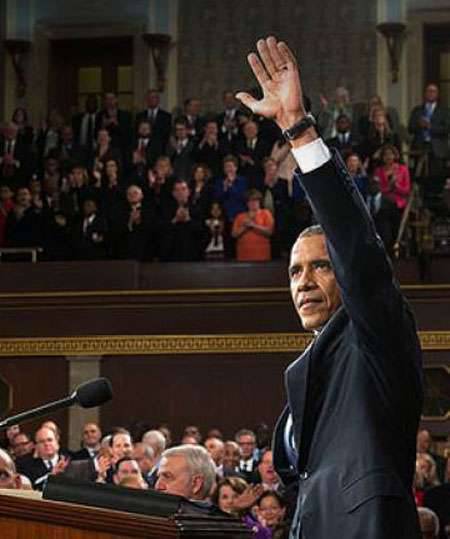 Brief information:
40 years ago, power in Buenos Aires was seized by a military junta led by Jorge Rafael Videla, an Argentine general. The military dissolved parliament (National Congress), suspended the political activities of parties and blocs, as well as a number of trade union organizations. In Argentine historiography it is said that this "repressive period" is called the "dirty war". Human rights organizations claim that the repression affected about 30 thousands of people.
Despite the fact that the then US President Jimmy Carter claimed violations of human rights in Argentina, Washington de facto supported the military junta.
Jorge Rafael Videla was prosecuted in 1983. In 2013, an Argentine general died in a prison in Buenos Aires at the age of 87.
The White House states that the declassification of documents about the events of the "dirty war" in Argentina, Obama will hold at the request of the current Argentine authorities.
It should be added that the other day, Hillary Clinton, who is trying to find herself in the presidential chair, said that if she became the president of the United States, she would declassify materials about ... aliens.