Tehran intends to send to Syria to assist in the conduct of operations against terrorists of special forces and snipers, reports
TASS
Statement by the Deputy Commander of the Iranian Land Forces, Ali Arasteh.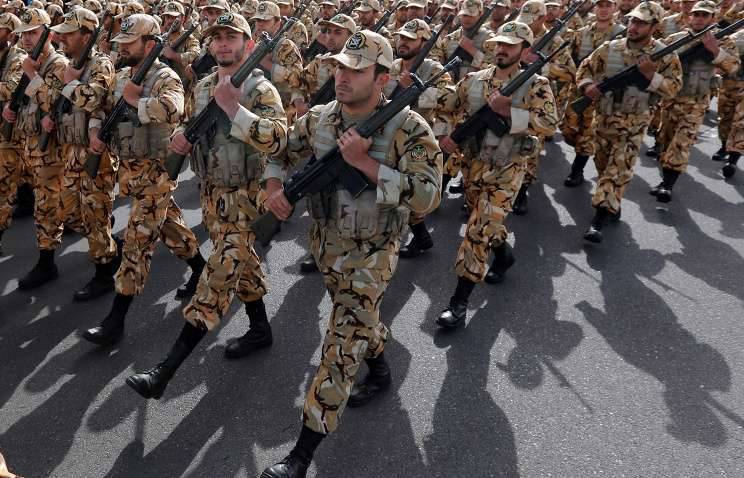 "At some point we will be ready to send our special forces and snipers as military advisers to Iraq and Syria," the general told Fars news agency.
He noted that "the first group of special forces soldiers and snipers are already undergoing training for this purpose, and the Islamic Republic may decide to send them to Iraq and Syria in the near future."
Fars recalls that Iran provides the Iraqi and Syrian authorities "military advisory and humanitarian assistance in their fight against terrorist groups."
The Western media, in turn, reported, citing sources, about Tehran's discontent with the withdrawal of the main forces of the Russian group from Syria. Such a move, according to the Iranian leadership, "will significantly weaken the position of the President of the Syrian Republic, Bashar al-Assad."