The French resource opex360.com said that according to its data, Saudi Arabia became interested
tanks
Leclerc, and in the future can buy a "huge" number of these machines. At the same time, the production of Leclerc tanks was discontinued in 2003. The blog article cites the blog "Au Yémen, le char Leclerc a fait forte impression"
bmpd
.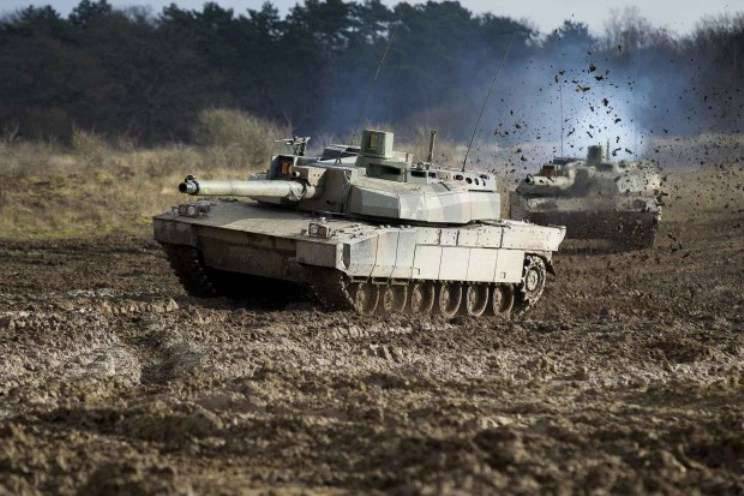 "During the hearings in the French parliament, the head of Nexter Systems, Stephen Mayer (Stéphane Mayer), who previously produced Leclerc, said that there was interest in the tank from customers from the Middle East region. It has increased especially since the UAE used it during the fighting in Yemen, "the article says.
"The application of Leclerc in Yemen made a strong impression on the military countries of the region. The prospect of buying a French-made tank will force the question of restarting the production line. However, this will already be with a different industrial cooperation, "said Meyer.
According to him, "within the framework of the alliance of the Nexter and Krauss-Maffei Wegmann (Germany) companies, research is underway to determine the appearance of a promising armored vehicle that will replace the Leclerc and Leopard 2 tanks."
"To determine the future demand, the company will form working groups, groups for consultation and exchange between the ministries of defense of France and Germany," - added the head of the company.
He also said that the combined company "focuses on the development of a completely new tank, which will absorb the characteristics of the French and German tanks, or even a revolutionary concept, within the framework of which unified connections of tanks and uninhabited ground vehicles will operate."
Any specifics from the mouth of Meier did not sound. However, he noted that manufacturers will carefully listen to the wishes of potential buyers, which will help them more clearly determine the appearance of the future car.