Ukraine plans to import gas from Europe in the 2 quarter at prices ranging from 160 to 170 dollars for 1 thousand cubic meters, reports
Look
with reference to the head of the Ministry of Energy of Ukraine Vladimir Demchishin.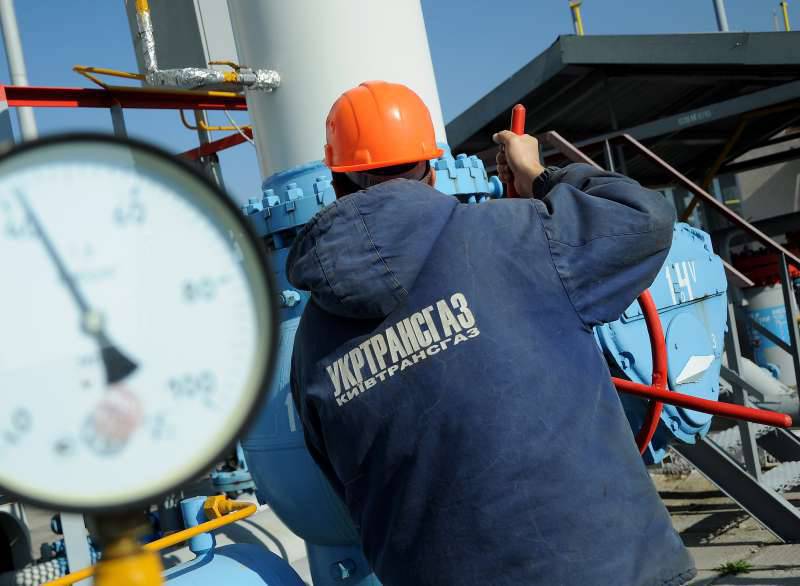 "The price will be in the same range. We buy somewhere in the range of 160-170 dollars for 1 thousand cubic meters, I think that for now this is an adequate price, "the minister told reporters.
At the same time, he confirmed the recent statement by the head of Naftogaz, Kobolev, that Kiev does not plan to buy gas in Russia.
The newspaper reminds that by the end of March an agreement on the so-called "winter package expires, according to which Ukraine has the right to buy natural fuel from Russia. This agreement was initialed by both countries through the mediation of the European Commissioners in September 2015. However, having bought the required volume of gas (for $ 540 million), due to the parties, Kiev in November stopped the purchase.
At the same time, Ukraine continues to buy reverse gas in the EU, trying to convince the public that it costs it much cheaper.