State Duma Deputy Roman Khudyakov began to prepare a bill protecting the honor and dignity of the Russian president. This idea was prompted by a familiarization with a video provided by voters, the content of which is directly insulted by the President of the Russian Federation. This newspaper reports
News
.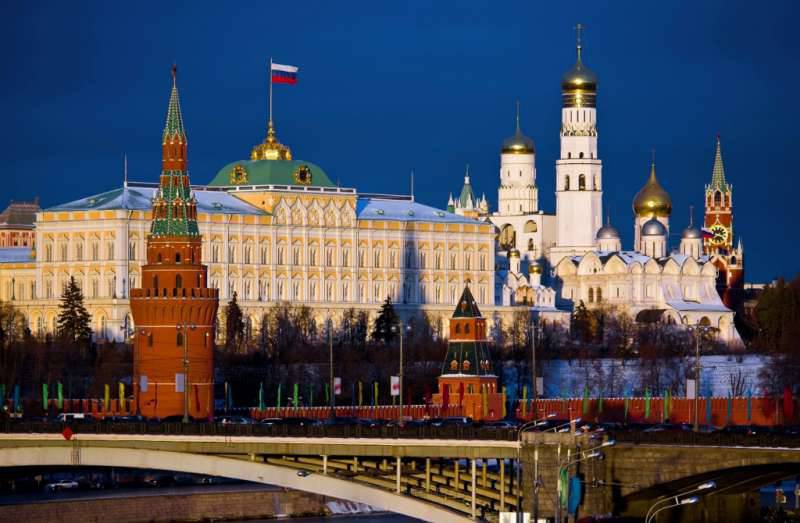 "My voters - residents of the Tambov region - sent me a link to an offensive video asking me to figure out why this video was freely available. When I looked at him, I was outraged to the depths of my soul. There is a video on YouTube that insults President Vladimir Putin, "said Khudyakov.
With a request to initiate a criminal case, the deputy appealed to the Investigative Committee.
Currently, the honor and dignity of any Russian official (including the president) are protected by the article 319 of the Criminal Code of the Russian Federation, which provides for punishment of up to 1 of correctional work. The deputy also proposes to adopt a law protecting the head of state from insults (not a specific person, but the institution of the president himself). It is assumed that the new article of the Criminal Code will have more stringent sanctions.
A similar regulation existed during the time of Gorbachev. He was admitted to 1990 g and was called "About protecting the honor and dignity of the President of the USSR." The law provided for punishment of real imprisonment.
Similar articles are contained in the Criminal Code of Kazakhstan and Belarus and several countries outside the customs union.
"Every person should have an internal censor, which allows him to keep himself within certain limits. So, it seems to me, this issue needs to be discussed, "said Sergey Fabrichny, deputy chairman of the legislation committee.
That such a law is necessary, also believes one of the leaders of the Institute for the Analysis of the Political Infrastructure Yevgeny Tunik. "And it's not just in the internal culture of an individual citizen, because behind all these offensive rollers there are not people, but entire organizations - deliberately and systematically introducing negative feelings towards the president's institution into the public consciousness," he said.