In the Khabarovsk Territory, a doctrine of fighter and bomber regiments began, during which an air attack on the convoy of armored vehicles would be carried out and the attack of the "enemy" on the airfield was reflected,
RIA News
message press service BBO.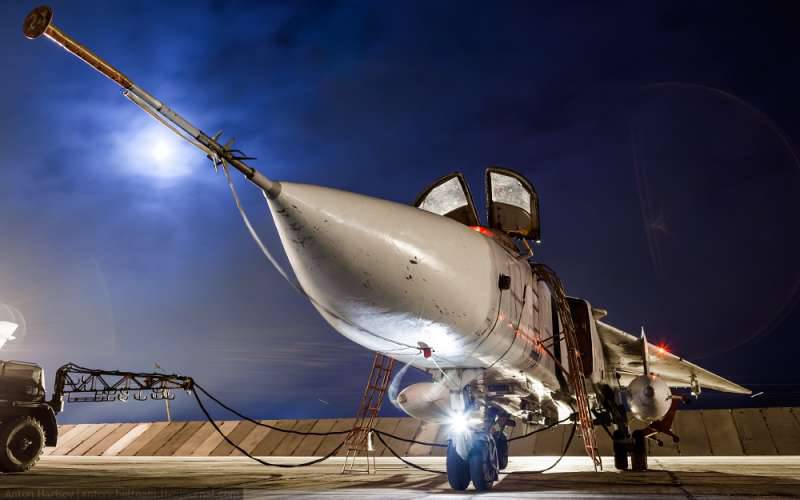 "At the first stage of the exercise, the Su-35С pilots will perform the tasks of escorting the Su-24 bombers to the target. In turn, the crews of the Su-24 will carry out tactical bombing of the armored vehicles of a conditional enemy on one of the landfills in the Khabarovsk Territory. At the second stage, the duty group of the fighter air regiment on the Su-35С will reflect the air raid of the conditional enemy on the airfield. The role of the attackers will be performed by the pilots on Su-30CM fighters of the same air unit, "said the district.
It is noted that "during flight shifts, the crews will make more than 40 aircraft sorties."
According to the press service, "the entire flight and engineering staff of the aviation regiments in the Khabarovsk Territory, as well as logistics and communications specialists are involved in the exercise."
The aim of the training is "to improve the flight training of fighter and bomber crews
aviation
on joint execution of tasks. "
The doctrine is planned and will last until the end of the week.