In the Strategic Missile Forces, they are starting to test the latest training complex designed for the duty shift of the Central Command Point (CCU), reports
RIA News
message of the Ministry of Defense.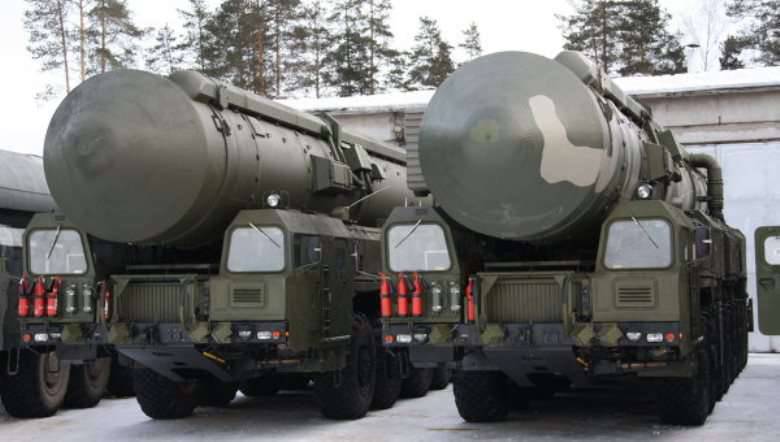 "The TsKP of the Missile Forces manages the duty forces of the Strategic Missile Forces, and is also responsible for maintaining missile and special weapons in combat readiness, timely sending orders to the troops for conversion to the highest levels of combat readiness and launching missiles by all combat-launch missiles in any situation"
- explained in the press service.
"Along with the testing of simulators for duty shift of command and control, the industry's enterprises are being tested by a fifth-generation advanced integrated automated command and control system (IASBU). This will, starting from 2016 (...), begin to equip the IASBU with upgraded control posts of the Strategic Missile Forces and developed promising strategic missile systems (RCCH), "the release said.
According to the ministry, "the most sophisticated training systems will be equipped not only with the PCU, but also with the connections and units of the Strategic Missile Forces, as well as universities and training centers".
"The pace of retrofitting to new learning systems is truly fantastic. In 2016, the Strategic Missile Forces units, reequipped to the Yars missile system, are planned to deliver more than 100 of the latest simulators. New systems allow for tactical exercises in educational buildings that are comparable in scale and scope to command and staff exercises. "
told the press service.