At the "Military Review" at the beginning of the week, a material was published about the numerous evidences of war crimes committed by Turkish security forces in the Kurdish provinces of the country - in particular, in the city of Cizre. One of these testimonials published channel
Russia Today
whose correspondent, William Whiteman, spoke to residents of Cizre, who spoke about the atrocities of the Turkish security forces who were shooting at residential areas.
The RT press service reports that the channel's employees prepared and published a petition calling for an international investigation of the war crimes committed by Turkish security forces in the south-eastern provinces of Turkey populated by ethnic Kurds.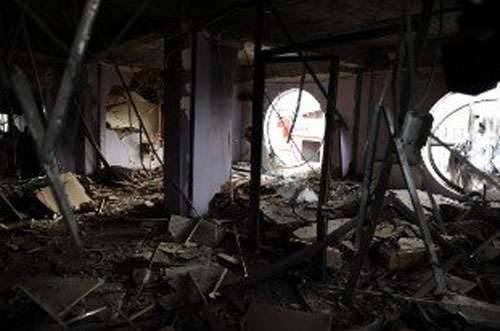 Statement by Margarita Simonyan, editor-in-chief of Russia Today TV channel:
We are disappointed at the lack of adequate response from human rights organizations and cannot stand aside after we learned about the scale of reprisals from the plot of our reporter. With the help of the petition, we, RT journalists, hope to break the silence of the world media and achieve an independent investigation of possible crimes against civilians, including many women and children.
Foreign Minister Sergei Lavrov also calls on international human rights organizations to evaluate official Ankara's crimes committed against its own people. The Russian minister hopes that the investigation will be conducted objectively and impartially.