The Strategic Missile Forces units deployed in the Western and Central districts began the planned rotation of the Topol, Topol-M and Yars mobile complexes when working on combat duty tasks, the press service reports.
Ministry of Defence
.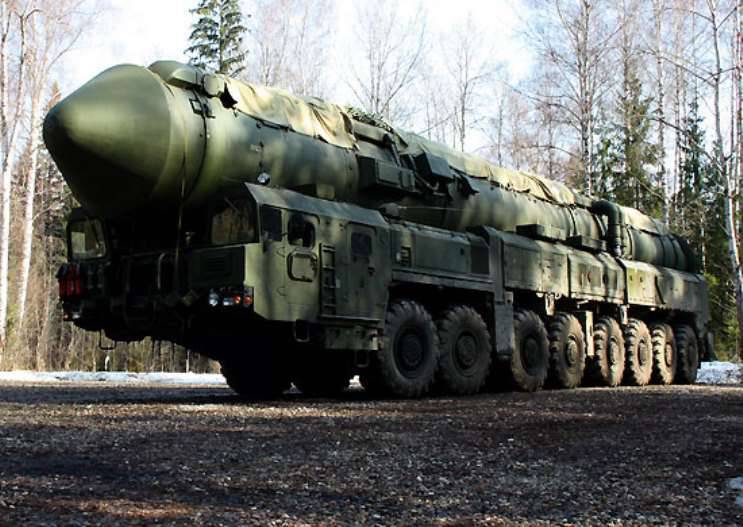 "Rocket battalions that have completed their tasks on combat patrol routes return to their permanent deployment sites, and new units are replacing them in field districts. As part of the rotation, the rocket regiment of the Tagil formation, equipped with the Yars PGRK, began the march, "the release says.
It is noted that "units of the PGRK during the exercises are continuously on combat patrol routes up to 32 days in conditions as close as possible to combat ones."
"The rocket workers are working on the issues of launching missile complexes to field positions, making a march, dispersed units with a change of field positions, engineering equipment positions, organizing camouflage and combat guard," the department said.
In turn, "anti-sabotage formations perform the tasks of detecting, blocking and destroying conditional saboteurs, including using the new Typhoon-M military anti-sabotage vehicles equipped with unmanned aerial vehicles."
In addition, "the tasks and introductory, including technical, with overcoming areas of conditional contamination of the terrain, are being worked out," and missile launches are also carried out, the report says.