In the foothills of the Eastern Pamir, subdivisions of the Russian and Tajik troops eliminated the conditional illegal formation, transfers
RIA News
message of the press service of the Central Military District.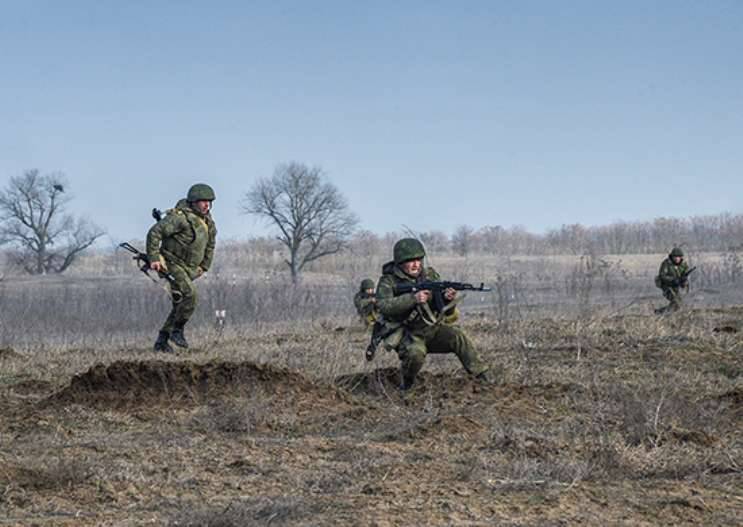 "The reconnaissance and motorized infantry troops of the 201 military base together with the special forces of the Armed Forces of Tajikistan destroyed a large conditional illegal armed group in the foothills of the Eastern Pamirs," the release said.
It is reported that "the military worked out joint tactical actions to detect, block and destroy conditional militants who attempted to seize a high-mountain town and take hostages."
In this episode, the joint exercises involved about 200 military personnel and more than 20 units of equipment.