US Air Force have reached the bottom of the historical - the number of aircraft was significantly reduced, they become more and more dilapidated, and the pilots are not ready for full-scale war, leads
RIA News
An article published in The National Interest.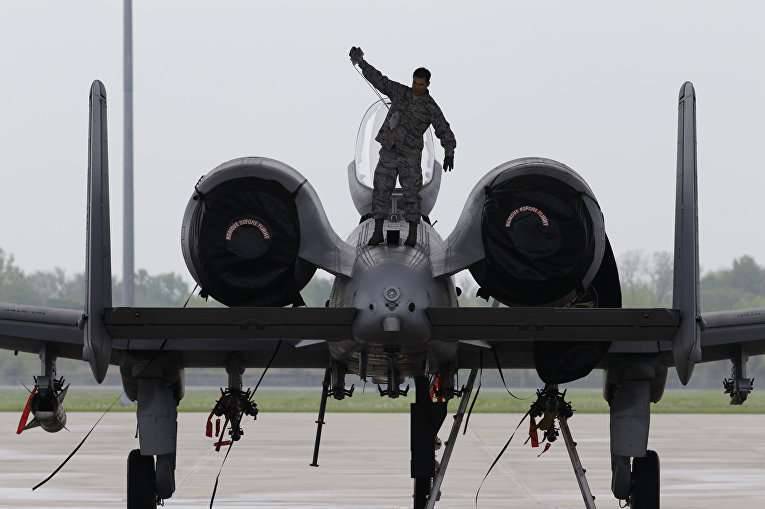 This fact is recognized in the Air Force itself, the newspaper notes.
"Today, in total, we have only 55 fighter squadrons, the average age of our aircraft has reached 27 years, and less than 50% of Air Force combat forces are ready for full-scale operations," David Goldfine, deputy head of the United States Air Force, quoted.
In his opinion, the country's leadership should finally pay attention to "the resurgent power of China, Russia's operation in Syria, the return to the world political arena of Iran, as well as the ambitions of North Korea."
He also stressed that so far "the problem of the activity of the" Islamic State "has not been solved."
"You understand my concerns about this trajectory. Air forces that are not being upgraded are ultimately defeated. And when the air force is defeated, the whole team is defeated, "the general said at a hearing in the Senate.