About 90 thousands of civilians in the Turkish provinces Mardin and Hakkari were forced to leave their homes because of a clash between government forces and fighters of the Kurdistan Workers' Party, reports
RIA News
message of the newspaper Hurriyet.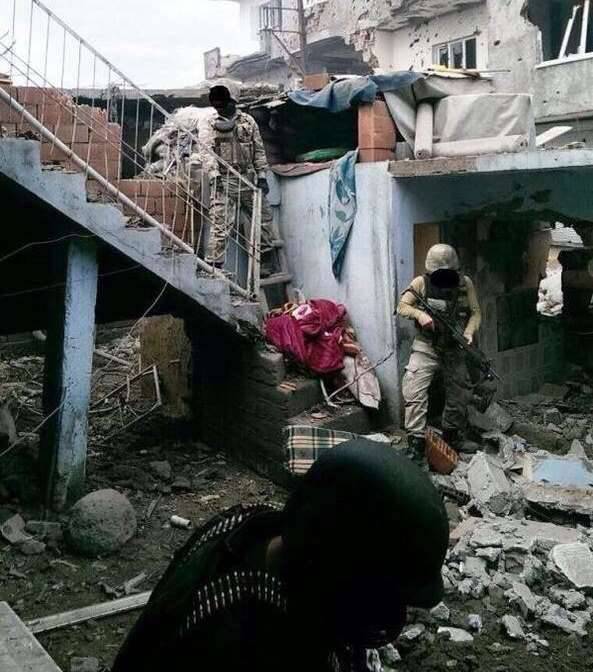 Last Friday, Turkish Interior Minister Efkan Ala announced the start of the next stage of the operation against the Kurds in the 3-x areas (Yuksekov, Sirnak and Nusaybin) of the south-eastern provinces of the republic, after which a curfew was declared.
"After warning the authorities to announce a curfew, about 40 thousands from the 70-thousandth population of the Yuksekovs (Hakkari province) fled to other cities. According to local authorities, Nusaybin (Mardin province), where 90 lived thousands of people, left 50 thousands of people, "the newspaper writes.
According to the information, "in Yuksekov, Turkish security forces are trying to neutralize members of the PKK 350-400, bury ditches dug by the rebels and neutralize improvised explosive devices."
As the Turkish General Staff reported on Wednesday, during 3-x days, 28 members of the PKK were eliminated in the area of ​​the operation.