The US Department of State acknowledged that the lifting of sanctions against the Russian Federation imposed because of the war in the Donbass depends not only on the actions of Moscow, but also on how Kiev fulfills the Minsk agreements, reports
RIA News
.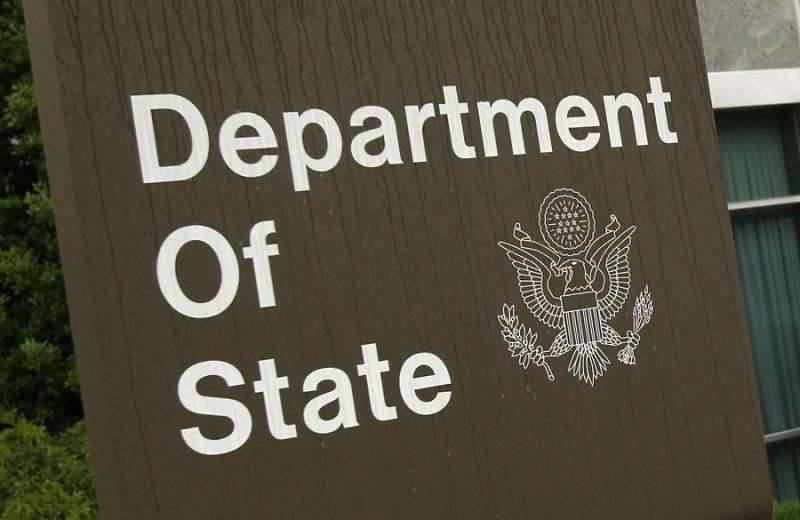 "Both sides have obligations, all sides. This is the way to the lifting of sanctions, "said the spokesman Mark Toner.
At the same time, he explained that "we are talking only about sanctions imposed against Russia because of the conflict in the Donbass, and not because of the situation in the Crimea."
"The United States expects Ukraine to fulfill its obligations in terms of political and economic reforms," Toner recalled. However, what role Russia should play in this process, and why it should be held responsible for this, the State Department representative did not explain.
Recall that in early March, Obama extended anti-Russian sanctions, originally introduced in the spring of 2014 in connection with events in Ukraine. And the president extended them to the United States because, in his opinion, "Russia's actions continue to pose an extraordinary and extreme threat to US national security and foreign policy."