The governments of 10 of EU countries, including Romania, sent a letter to the European Commission stating that the implementation of the Nord Stream-2 project contradicts the interests of the European community, reports
RIA News
a message from the adviser to the Romanian prime minister, Dana Suchu.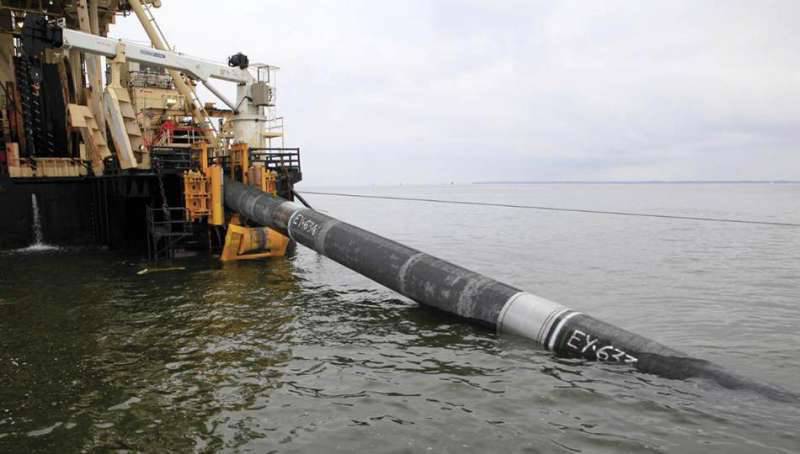 "Yes, such a letter exists. I do not know all the details of this document. I know that this theme (the project "Nord Stream-2") does not correspond to the European strategy for energy development. The letter was addressed to the European Commission in Brussels by the governments of 10 countries, "said the adviser.
According to him, "energy issues are not likely to be included on the agenda of the next meeting of the European Commission, since it will be devoted to migration."
"And when this issue appears on the EC agenda, then the rest of the European countries will express their opinion on this letter. Following the relevant discussions, the European Commission's point of view on this topic will be expressed, "added Suchu.
Recall, "Nord Stream-2" involves the laying of 2-x gas pipeline along the bottom of the Baltic Sea from the Russian Federation to Germany. The total capacity of the pipeline will be 55 billion cubic meters per year.