Zhlob (Ozhegov's dictionary) - a miser, miser. Goon (Ephraim Dictionary) - a greedy and rude man. Redneck knows everything, despite the fact that he writes with errors, but can not communicate without the mat. Redneck is always dissatisfied with corruption, each time removing a working monitor (router, flash drive, hard drive or annual stock of stewed meat) from the company's balance sheet. Everybody's a redneck should, because it is only on his taxes that useless spaceships fly, unprofitable factories are being launched and treacherously squander money for defense. No one in the world can imagine how much he works, at least, this is the first thing you learn from him. Total illiteracy in all areas of production is a redneck that compensates with a fabulous ability to indicate that it is "ours that cannot." If the amorphous "ours" were able, then the goon abandons the overbearing, omniscient: "We learned, finally." Goon wildly worried about nature after each picnic, which left a mountain of garbage. Redneck truly cares for the environment, participating in each Earth Hour (they took 1 an hour a year to it), to turn on the light, charge all their countless gadgets and immediately send a post all over the network about their "planetary care."
Redneck has an opinion on any matter: from microelectronics to shipbuilding. At the same time, the business of the redneck does not follow speculative operations. In this case, all the blame for this deftly placed on others. Redneck loves protest rallies with almost genetic idiosyncrasy to the work days. Lyrical tears flow down the cheek of a redneck with milk and honey, which are always somewhere far away. For a redneck, a law enforcement officer is always a "strangler of freedom", but not on the days when a smartphone was whistled from his home or in a restaurant in the face.
Goon everywhere they wait, the Entente will help him, all the doors are open for him. Goon everyone loves, well, can not not love!
Today, zhlobstvo is not just an unsightly social role model. Not. This is a strategic electoral resource of pro-Western politicians in Russia. And this is not surprising. Since it is precisely flirting with the most mundane material, mainly the feelings of mankind, it is possible to put together a slightly presentable electorate in a country where people spend hours waiting in line at art galleries. It was one of the first attacks of the society on the opposition. Well, how, how to sow the logic of a thieving farm in the minds of people admiring the works of Serov, Levitan and Caravaggio? But nowhere to retreat - ahead of the elections.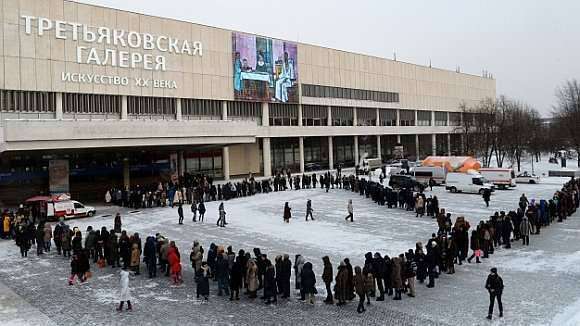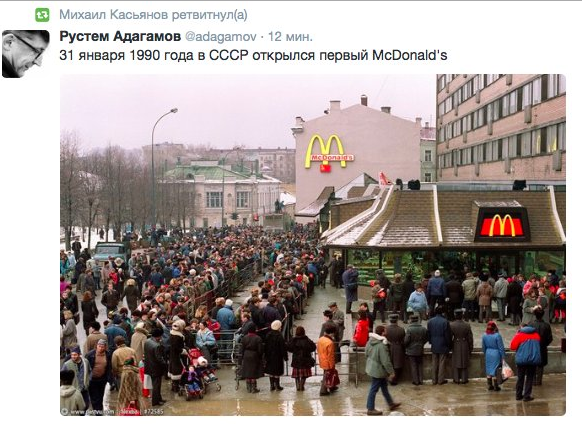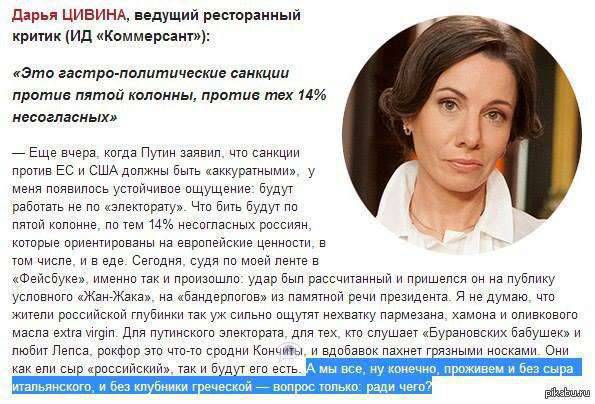 In fact - why? Without cheese? If there is no other in life.
In general, the opposition is now not envy. They pass through such mutations from "I am Paris" to "I am a stall", succeeding in time to be Nemtsov, Savchenko and a truck driver, that even Van Helsing, who sinned with this only at full moon, was taken aback. And this is also understandable. Since the opposition in Russia to distraction is far from the people. That is why there is a total search for pain points, by pressing on which you can attach the voter to yourself. From here and howl about truckers, who were then successfully forgotten in the "Western", hence the violent protests of the demolition of the stalls, which probably made the most significant contribution to Russia's GDP ...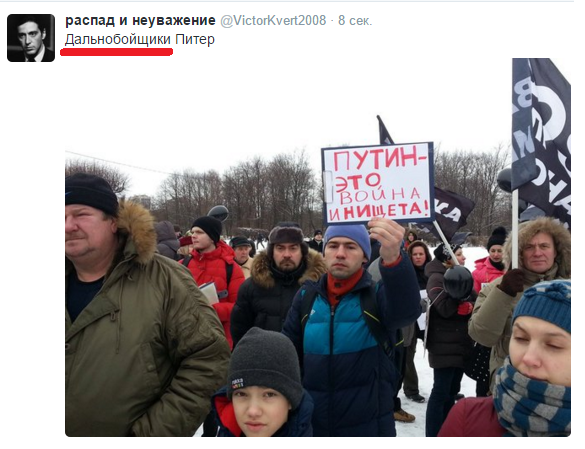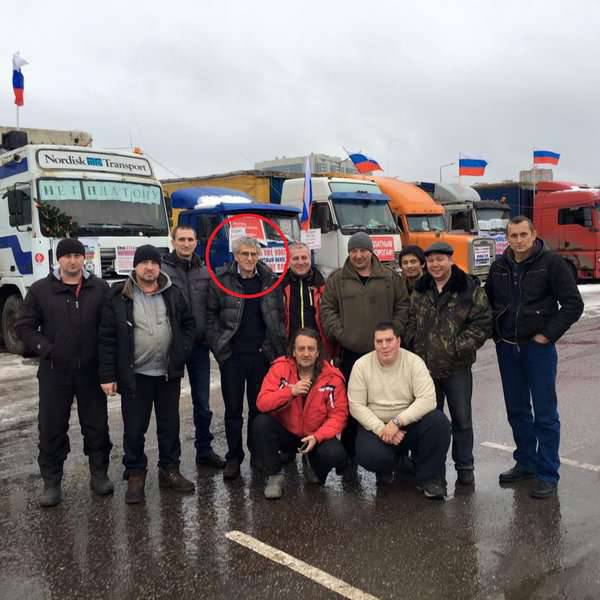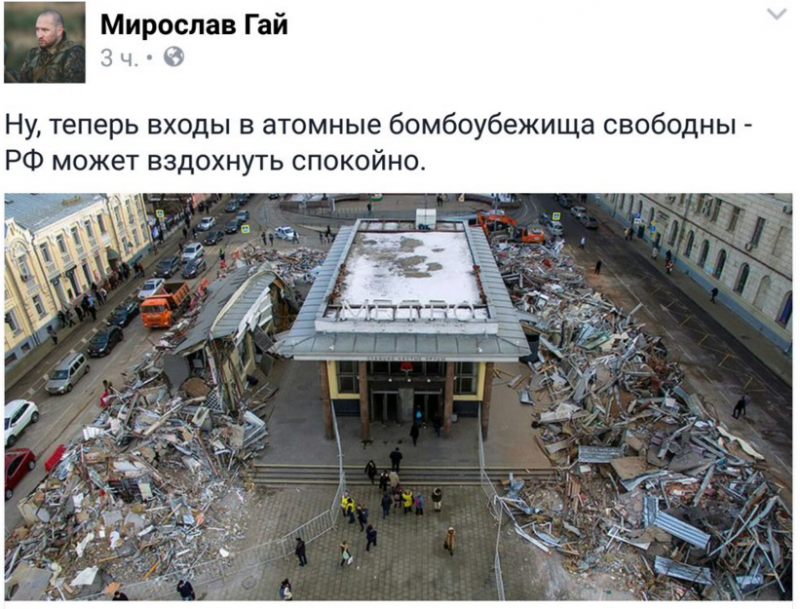 And here comes the next trick with ears from opposition logic. Because to the rather thin layer of the "deprived" people are trying to sew, which is referred to only as "final consumer". That is, if this is transferred to the rails of rational logic, then those who profit from their activities do not want to pay. Their far from empty pocket is inviolable. To pay for the stinginess of the add should the people, and Putin is guilty. And all this fits perfectly into the Zhlobian concept of pro-Western indignation, in which, under the mask of "caring for the people", ideas are moving to give up the Crimea so that the aunt from Moscow can repay the loan. The "Pugachev Uprising" passes with a comical refrain, when Alla Borisovna, she's the Prima Donna (she's Lyudmila Ogurenkova, she's Ella Kotsnelbogen ...) christened her singing emaciated, apparently, shop as serfs. At the same time, Pugacheva was sincere in her claims, why she was not consulted when introducing a new law on concert activity. This, however, did not prevent her from inviting Tymoshenko's "friend" to sing a duet. After all, as soon as matters concern finances, two postures are chosen: "I am out of politics" or "I am in opposition."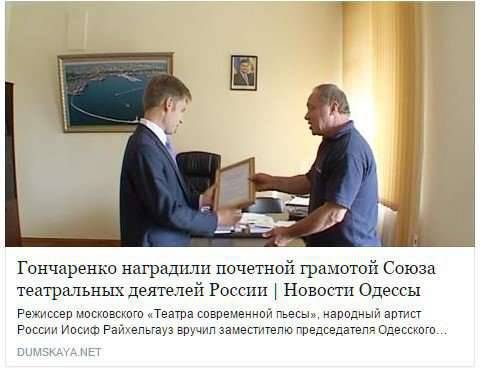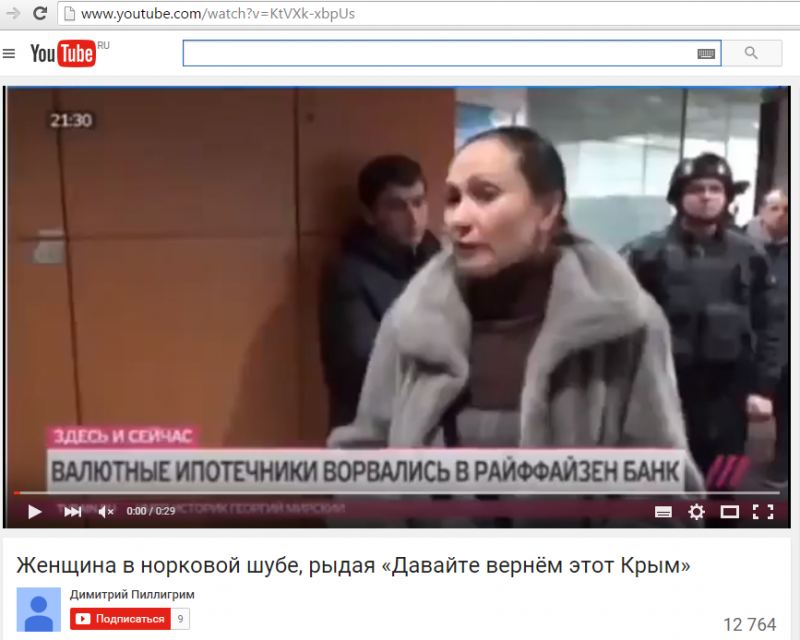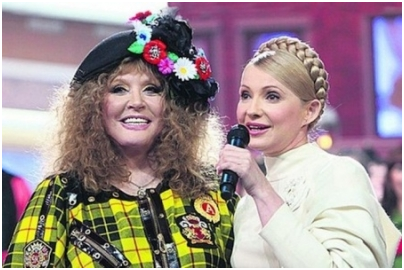 But in the end it turns out so miserable that it only spurs the agonizing cry of pro-Western figures. How can one explain to the electorate that a woman in a mink coat or a student with the "Sixth Apple" cannot help starving? And every opportunity to get together on any occasion therefore becomes a holiday, even if it is a mourning rally in memory of Nemtsov, who in its original form looked blasphemous towards the deceased. Well, these citizens can not hide their joy, they can not. And let the rally become cannibalistic, let the personality of Nemtsov eventually fall down on the Moscow concrete card down, let ...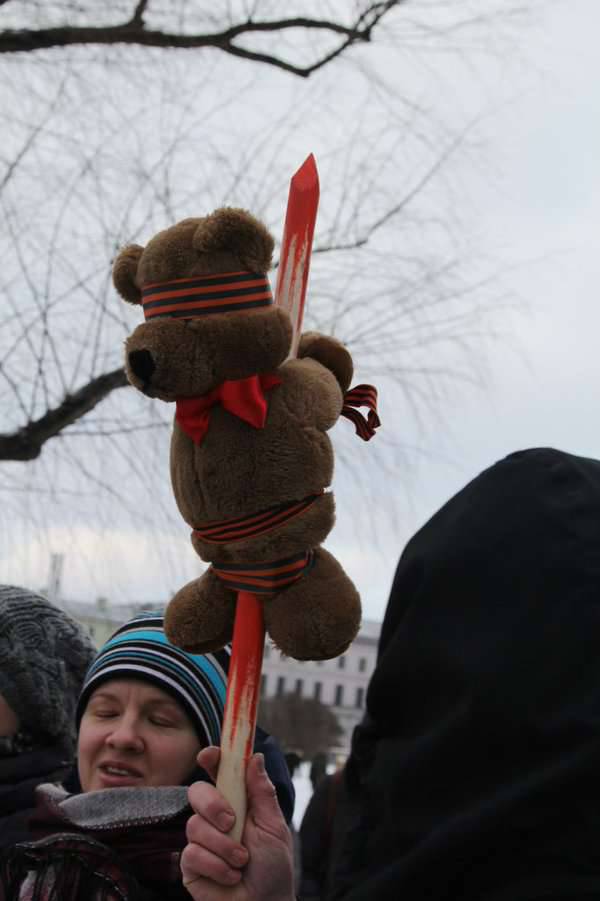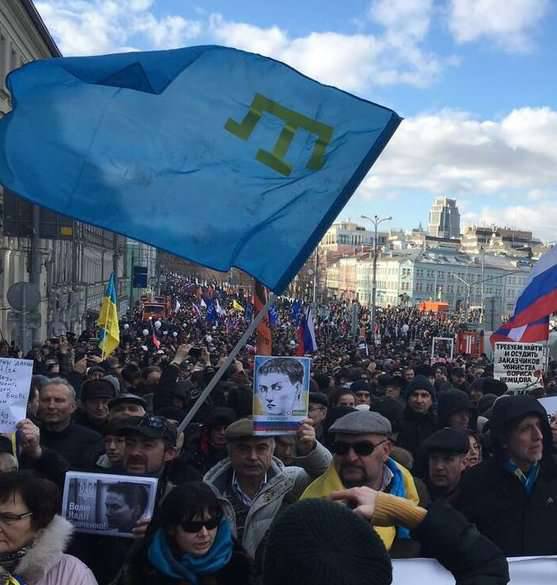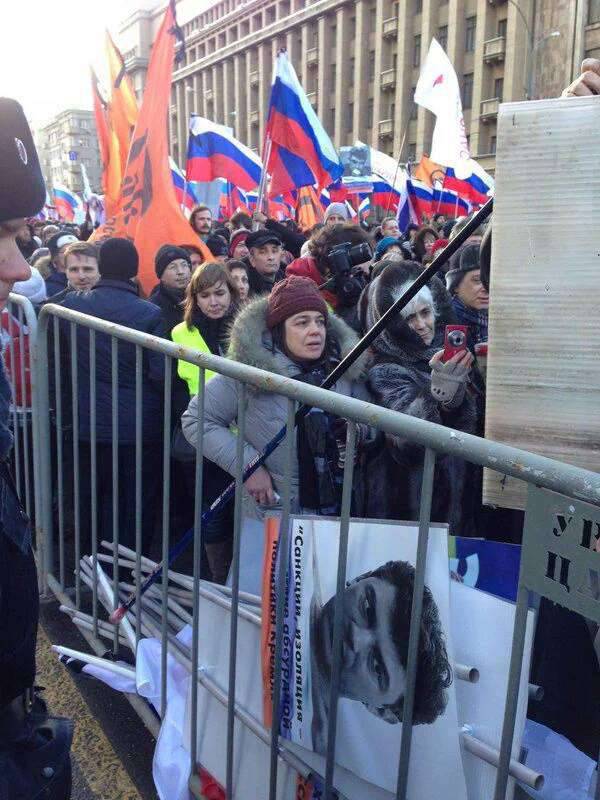 Whether the zhlobskaya psychology of zealism has come to us now is not. It is unshakable, as unshakable greed, which quite gets along with illiteracy, rudeness and vanity. We will not go deep into
history
. Let's take a look back to our "yesterday". We did not forget the speculators and the notorious "farce", which erotic posters hung on the same level with the ancient icons, if, of course, they did not manage to exchange the latter for European condoms and tights. We have not forgotten this indulgent appeal "it is exactly from the Urals" in a famous film, said in an apartment, which more closely resembles a cheap advertising poster. Although in the expressions they were never shy ...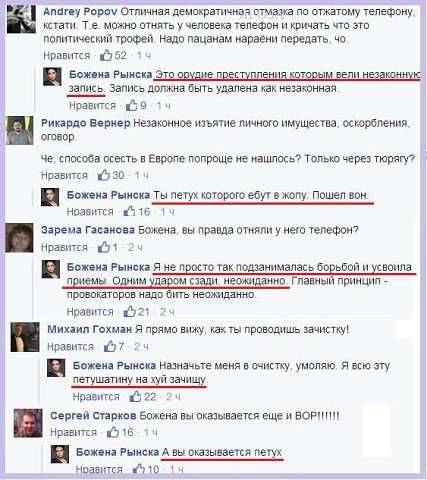 On the other hand, the power that survived the subservience of the "Entente", which will help, survived the servility of 90's, should have genetic immunity to the heart-rending western cries. But zhlobstvo indestructible, and illiteracy serves her chernozem.