The plane Cessna 208 Caravan, which belonged to the Iraqi Air Force and carried out a reconnaissance flight over the territories controlled by ISIS militants, fell near the city of Kirkuk. According to Iraqi military sources, the cause of the crash was a technical malfunction. However, in one of the militants' accounts on social networks, a statement appeared that the light-engine aircraft was shot down from the ground by igilovs.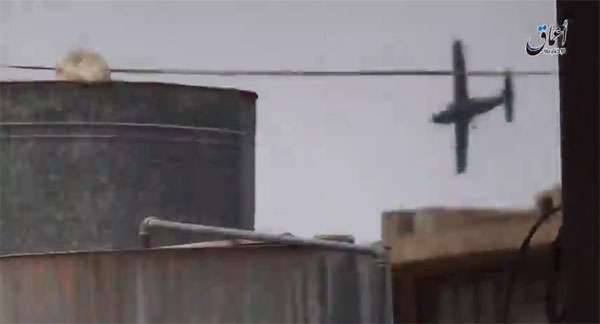 In Baghdad, at the moment they claim that 5 representatives of the country's Air Force were on board the aircraft, and that "they are being sought on the ground". ISIS militants spread the message that all Iraqi military personnel died as a result of an attack on a plane from the ground. Officially, the Iraqi pilots and other representatives of the Air Force, who were on the plane, are missing.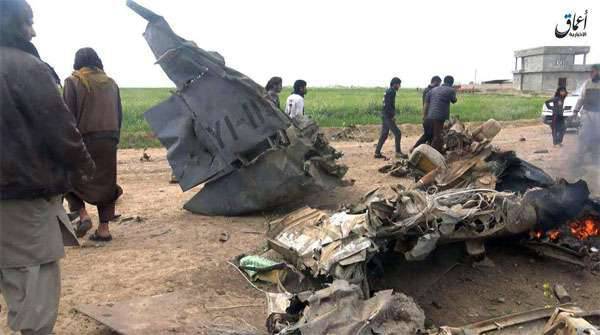 According to some data, Iraqi special forces are connected to the rescue operation. The work of the special forces is complicated by the fact that the area of ​​the plane's crash is fully controlled by the igilovs, who clearly managed to prepare for the fact that the crew and passengers and passengers on board the Cessna 208 Caravan.