The Polish government intends to spend about $ 21 billion (80 billion zlotys) to replace the BMP-1 and BMP-2 with new tracked armored vehicles, reports
Look
With reference to the deputy head of the Polish military department Bartosz Kovnatsky.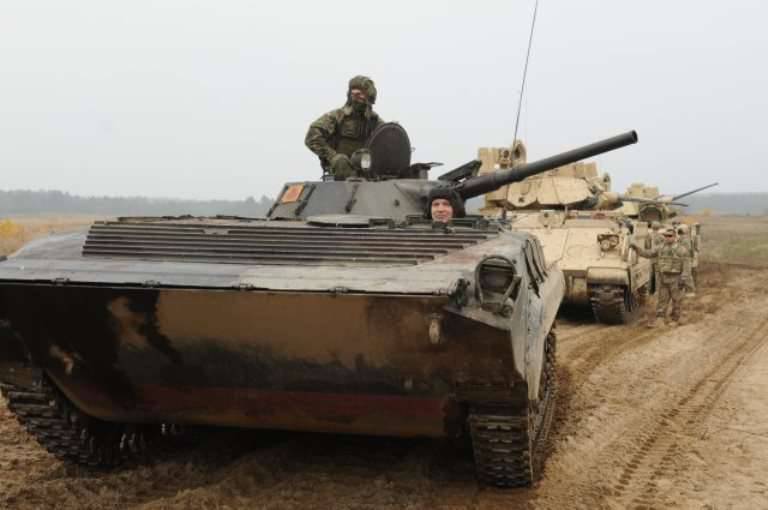 "This major replacement is planned for the next 10 years and, according to various estimates, the cost of new vehicles will vary from 20 to 80 billion zlotys if we decide to purchase two types of infantry fighting vehicles: lighter and heavier"
- said Kovnatsky.
He said that the government "is considering various partnerships for the project, in particular, joint purchases of infantry fighting vehicles with the neighboring Czech Republic are not excluded, as well as the use of a license for South Korean K9 self-propelled howitzers acquired by the Polish company Huta Stalowa Wola."
In Soviet times, the production of BMP-1 and BMP-2 was set up in Poland. To date, the Polish army has about a thousand of these machines.