In the Southern Military District, an artillery collection camp began, reports
press office
YuVO.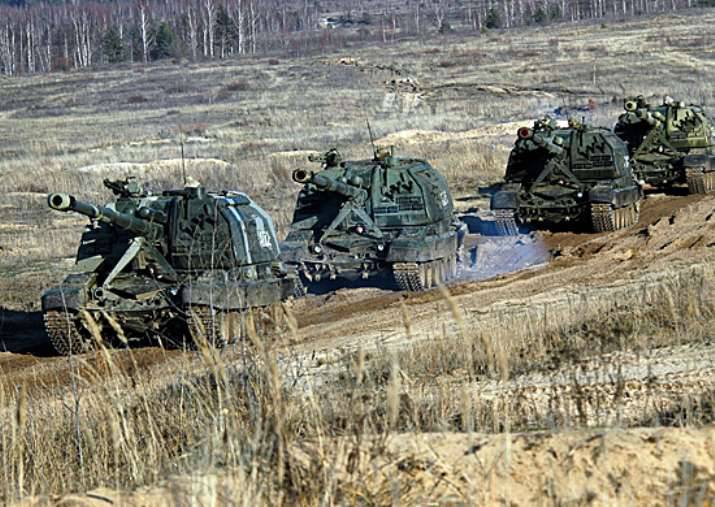 It is noted that "the event takes place on the 17 test sites in the South, Crimea and North Caucasus federal districts, as well as in the republics of South Ossetia, Armenia and Abkhazia."
"In total, more than 2 thousand units of weapons and military equipment are involved in the collection: multiple launch rocket systems (MLRS) Grad and Uragan, self-propelled howitzers Msta-S and Acacia, mortars, and anti-tank missile systems" , Says the release.
According to the information, the gunners will have to work out the firing tasks "to defeat the objects of the conditional enemy at different ranges, both direct fire, and from closed firing positions using various ammunition, as well as performing anti-fire maneuver."
It is reported that during the shooting, "each artillery compound and part will spend more than 1000 ammunition of various types and caliber", which will allow "to work out the quality of fire control issues and improve the accuracy of hitting targets."
In addition, the servicemen will solve the tasks "to hinder actions and fire to defeat illegal armed formations in mountainous areas".
The camp fee will last about a month. The event is planned in nature and is aimed at improving the coherence of units.