The missile compound in Primorye is rearming on the Iskander-M OTRK, reports
RIA News
message press service BBO.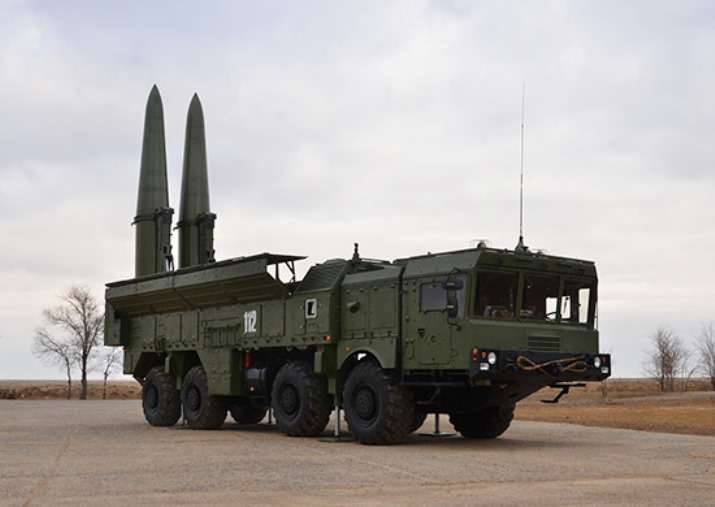 Training of military personnel takes place in the Astrakhan region.
"During the training, the rocket men will undergo theoretical and practical training, study the material and tactical and technical characteristics of the new missile systems, master the technique of overloading the rocket, loading launchers, and perform practical calculations for rocket shooting," the release said
According to the information, "this is already the third unit in the east of the country, the military of which are being retrained from tactical missile systems" Tochka-U "at the Iskander-M OTRK."
The press service recalled that "in 2015, the complex deployed in Buryatia was re-equipped with modern complexes, and in 2013, in the Jewish Autonomous Region".
"Iskander-M" is a tactical missile system, equipped with both cruise and ballistic missiles. It can operate at temperatures from minus 50 to plus 50 degrees Celsius and hit targets at a distance of kilometers to 500, "the district's reference information says.