Representatives of the Syrian opposition at a meeting at the Russian Conciliation Center yesterday elected a delegation that will take part in the Geneva talks, reports
RIA News
.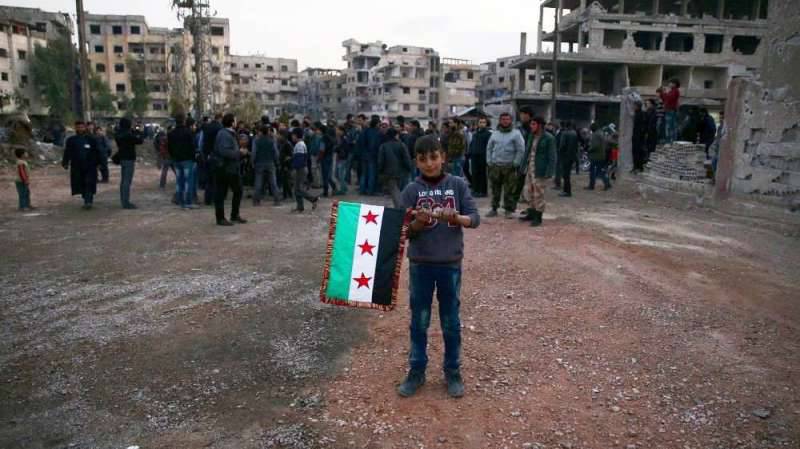 "The event was attended by representatives of opposition parties and movements, as well as prominent public figures of Syria. The group was headed by Ilyan Masaad, the secretary general of the National Conference party, the official representative of the Syrian National Workers' Party, "the agency said.
The outcome of the meeting was the election of 15 delegates who will represent the internal Syrian opposition at the Geneva talks.
"We elect a delegation that will introduce us to the world community and protect our interests in Geneva, based on national values," the final statement says.
The meeting was organized at the request of the opposition. They also created an initiative group to participate in the drafting of the country's constitution.