The Office of Public Relations of the Security Service of Ukraine reports that a militant group "Dzhebhat al-Nusra" (recognized as a terrorist UN Security Council) was allegedly detained in Vinnitsa. According to the esbeushnikov, a man in the period from 2012 to 2014 participated in the hostilities in the territory of the SAR as part of the said grouping.
What did this man do after 2014, the citizen of which country is he, and why did fate bring him to Vinnitsa? - The press service of the SBU does not report. But on
site of the Ukrainian Security Service
contains a comment of the following nature:
In connection with his involvement in crimes of a terrorist nature, he was on the international wanted list via Interpol. By a court decision, the alien was detained for 40 days to resolve the issue of extradition.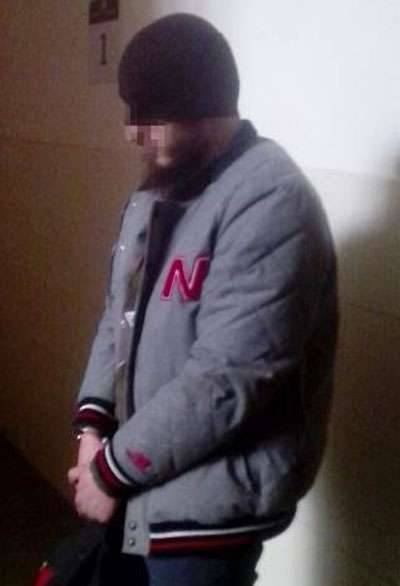 In all likelihood, falling out of the international information field, Kiev is trying with all its might to return to this information field. In this regard, it can be assumed that in the near future, the Security Service of Ukraine will publish a report on the capture of the "top ISIS" near Zhmerinka or Berdichev by the staff of the valiant Ukrainian special services, who have already "caught" all the "Marshals of the GRU RF Armed Forces" in the Donbass and now need new peremoga ...