Edition
Contra Magazin
reports that a meeting of the neo-Nazi formations of Germany and Ukraine took place in Dortmund, Germany. On the part of Ukraine, the militants of the battalion (regiment) "Azov", on account of which hundreds of lives of Donbas civilians, on the part of the Federal Republic of Germany - are representatives of the "Right Party" promoting the slogan "Germany for the Germans".
Contra Magazin
reports that the major German media have decided not to cover this event.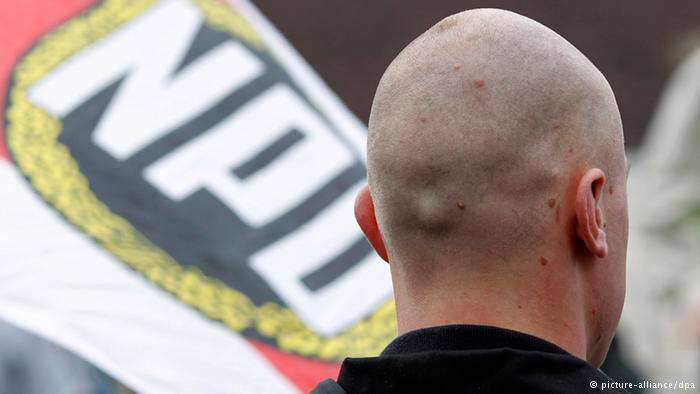 The material states that the groups shared with each other "painful". German neo-Nazis told that they form a "people's militia" that will oppose the migrant rampage in Dortmund.
The author of the material, Christian Saarlender, writes that the meeting of neo-Nazi associations was accompanied by anti-migrant slogans - by the far-right Germany and anti-Russian slogans - by the radicals from the Ukrainian "Azov", in which citizens are not only Ukraine.
The author notes that in Europe, not all are informed that "Azov" is, in fact, a group of militants defending the ideals of neo-Nazism. According to the author of the material, the threat to the activities of the German far right in Europe seems much greater.
Recall that at one time in Germany, a documentary film by Western journalists was released, which told about the "Azovs" with a demonstration of Nazi symbols.