Russian Helicopters Holding is modernizing the production of its Progress enterprise, which produces the Ka-52 Alligator helicopters. This year, about 1,5 billion rubles will be spent on events related to modernization.
TASS
message of the union press service.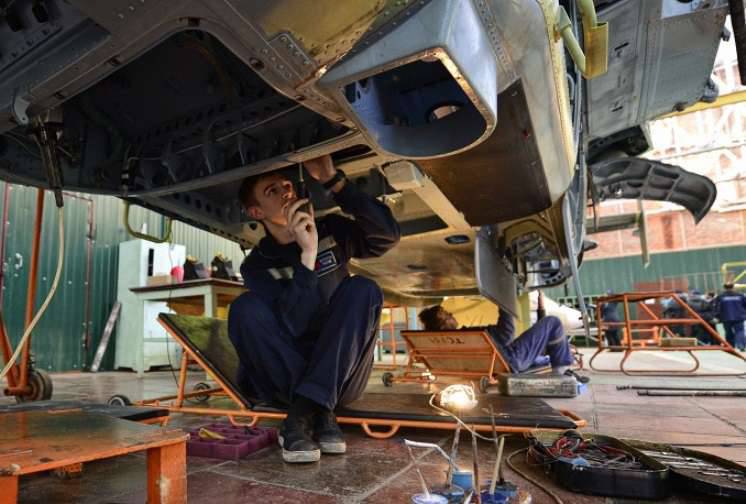 "A large-scale modernization of production continues, in the framework of which reconstruction of the plant's airfield base will begin in 2016. The plans include an increase in the number of helipads, as well as the construction of an apron for aircraft parking. The reconstruction of the airfield will immediately solve two priority tasks: ensuring flight safety as part of the tests and the possibility of training the crews on the basis of the enterprise's flight test station, "the release said.
According to the press service, "there is also a reconstruction of the electroplating, composite and mechanical production, production preparation shops and other departments of the enterprise."
In addition, the company "is undergoing a structural reorganization, with special attention being paid to the technical and production unit."
It is noted that in addition to the release of "Alligators", the plant is preparing for mass production of the Ka-62 civilian helicopter. Earlier, the holding announced plans to adapt this machine for the needs of the military.