Novosibirsk enterprise "Cathode" plans to begin production of night vision devices (NVD) 4-th generation, reports
MIC
With reference to the head of the company Sergey Kesayev.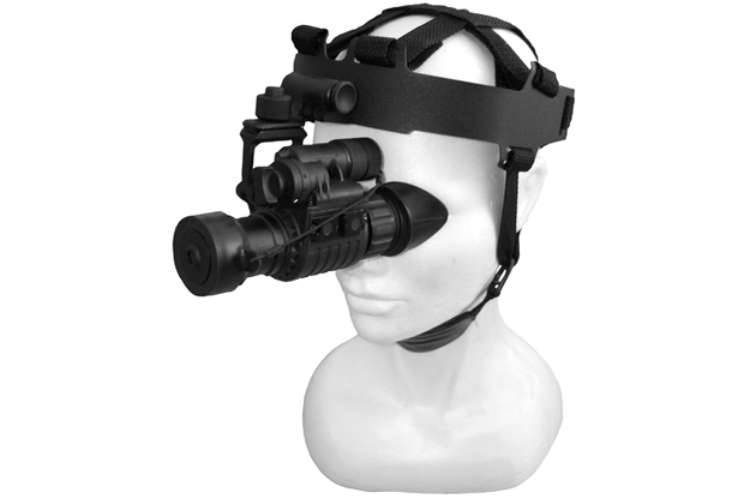 "There are plans for new products. If we now produce third-generation devices, this year it will be the 3-plus - that is, the third with the best performance. Maybe in a year or two it will be possible to talk about the fourth generation. Preliminary developments on instruments of the fifth generation are also underway, "said Kesayev.
According to him, "to establish the production of fourth-generation devices is relatively easy, since from the most modern at the moment they differ only in technical characteristics." But the 5-generation devices "will have a fundamentally different design."
"The problem here is that the components necessary for them are not produced in Russia. But, I think the fifth generation is the question of the next few years, "the director said.
He explained that, at present, the 3 generation generation NVGs are considered the most modern, and "only three companies in the world could master their mass production: two of them are in the USA, the third is Cathode".
Help newspaper: "" Cathode "grew out of based in 1959 year design bureau. It produces electro-optical converters (EOC) and equipment based on them, including night vision devices and night vision cameras. It produces products of both military and civil purposes. "