The crews of the Tu-160 and Tu-95 missile submarines YES VKS have completed flights with refueling in the air, transmitting
RIA News
message of the Ministry of Defense of the Russian Federation.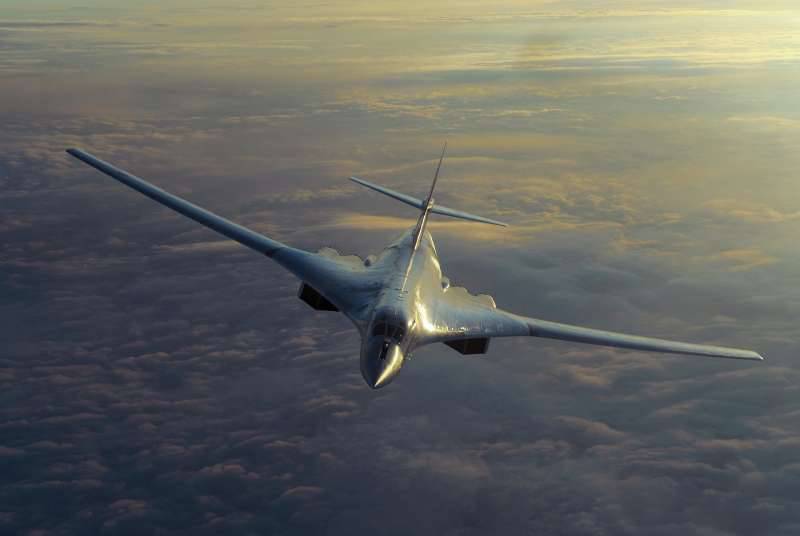 The flights were performed in adverse weather conditions during the day and at night.
"The refueling of strategic missile carriers from the IL-78 air tanker took place with poor visibility, precipitation and gusty wind at an altitude of more than five thousand meters and at a speed of about 600 kilometers per hour. More than 10 crews of Dalniy were involved in planned flights with refueling in the air
aviation
who have completed at least three refueling each, "
- said in a release.
According to the department, "during the execution of the most complex element of flight training, the crews made an approach to the tanker aircraft at a distance of less than 30 meters and, using a light signal from the Il-78 plane, contacted the erected bar with the cone sensor, and then maintained a place in air system to the end of the filling.