The Sukhoi Design Bureau presented its achievements in building an 6 fighter, Dmitry Rogozin said after a meeting on the development of military aircraft manufacturing.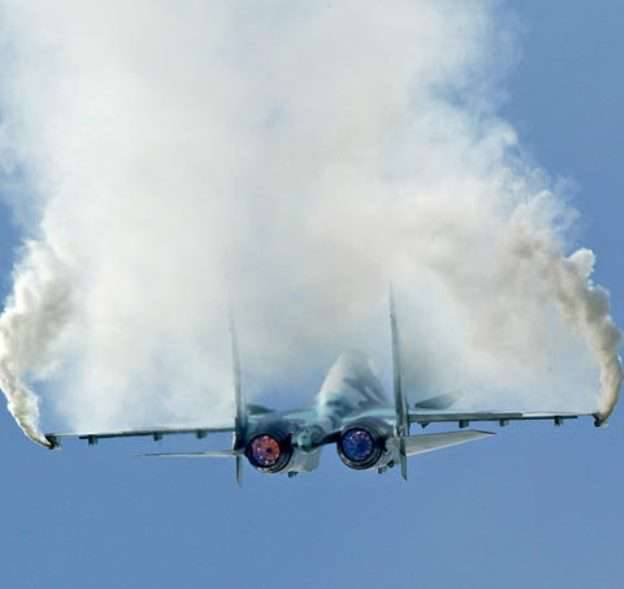 Archive photo
"We are now talking about new, dedicated works, which were very briefly presented by the Sukhoi Design Bureau and the general designer, who has been appointed for all aircraft complexes and armaments," the newspaper quotes Rogozin
Look
.
"We are really talking about the ideas of creating a sixth generation fighter," he added.
According to him, "as of today, the Russian aircraft industry is in the situation of state tests of the fifth generation fighter".
Vice Prime Minister emphasized that "now it is necessary to look far ahead in order to move to a new quality of Russian
aviation
».
In addition, "to maintain positions, it is necessary to rejuvenate personnel, consolidate the industry, engage in its technological re-equipment and cooperate with everyone on whom the success of cooperation depends."
In turn, Air Force Commander Viktor Bondarev, noted that "the 6 generation aircraft is being developed in manned and unmanned versions."
Answering journalists' questions about new developments, the general said: "If we stop now, we will stop forever. (Go) work and the sixth, and probably the seventh (generation). I have no right to say much. "