Yesterday, Barack Obama signed a decree extending personal sanctions imposed on Russian officials in 2014 in connection with the Crimean events, reports
Kommersant
.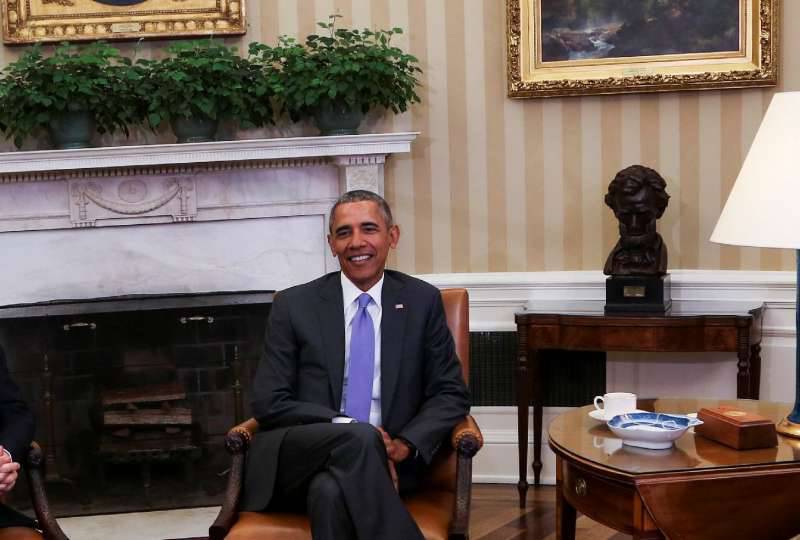 The American president believes that the actions of these people from the "black list" continue to pose a threat to the United States.
"The actions and policies mentioned in my decrees continue to pose an unusual and extreme threat to the interests of the national security and foreign policy of the United States,
- said in a statement Obama. -
Therefore, I extend for one year the (sanction) state of emergency declared by 13660 decree. "
"The first sanctions in accordance with this decree were introduced on March 17 of the year 2014. Advisers to the President of Russia Vladislav Surkov and Sergey Glazyev, Deputy Prime Minister Dmitry Rogozin, as well as the Speaker of the Federation Council Valentina Matvienko, Senator Andrei Klishas and State Duma deputies Leonid Slutsky and Elena Mizulina are on the White House sanctions list. The assets of these officials in the United States, if any, were frozen. Those involved in the list were also banned from entering the United States, "the newspaper recalled.
On Thursday, US Ambassador to Russia John Tefft said that the purpose of these restrictions is to return Crimea to Ukraine. "" The purpose of the US sanctions is to protect the Crimea by putting pressure on Russia to end the occupation and return the peninsula to Ukraine, "the diplomat wrote on Facebook.