Representatives of the Joint Center for Control and Coordination of the cease-fire regime arrived in the settlement of Zaitsevo (north of Gorlovka), which in the past few weeks has become one of the hottest spots on the map of Donbass. The inspection is connected with the fact that the school in Zaitsevo was shelled by Ukrainian security forces. It is noteworthy that representatives of the OSCE mission refused to record the results of shelling of the hare school, saying that they were refusing to go to the settlement itself.
As a result, officers from the JCCC, as well as representatives of the DPR Ministry of Defense, arrived in Zaitsevo. The mission included Major General Rustam Muradov of the Russian Armed Forces (head of the Russian side in the JCCC), chief of staff of the Koropus DOD MO Ruslan Yakubov and deputy commander of the DPR Defense Colonel Edward Basurin.
The shelling of the village of Zaitsevo from the standpoint of the Ukrainian security forces was carried out from various types
weapons
, including large-caliber mortars. For firing were used and weapons BMP APU. The duration of the shelling was the largest in recent times. The village was hit at least 4 hours in a row. One of the mines completely destroyed the wall of the local school building. Reports about it
Donetsk News Agency
.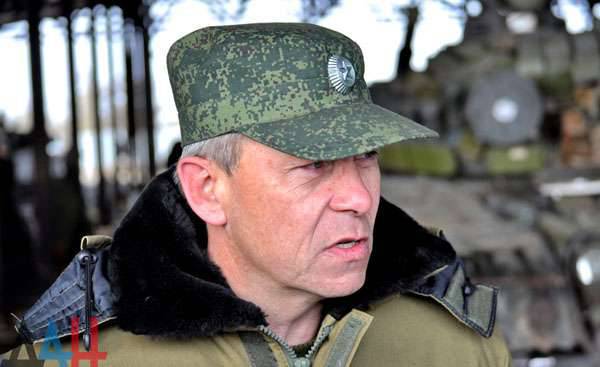 Edward Basurin:
In recent days, the situation in Zaitsevo has deteriorated and escalated. If earlier attacks were only in the evening, now they occur in the morning, in the afternoon, and in the evening. If they do not respond at all, they are insolent and make attempts to attack. This happened repeatedly.
Continued shelling by Ukrainian security forces and the outskirts of Donetsk. At night, as a result of a shell hit, a residential building in the Petrovsky district of the capital of the People's Republic was completely burned out.