The secretary of the National Security and Defense Council Oleksandr Turchynov said that the National Security and Defense Council, together with the Ministry of Defense of Ukraine, is preparing to begin the development of no less than the "newest weapons". Such a statement was made by the person who gave the order to initiate a punitive operation in the Donbass in due time at the Kiev Polytechnic Institute, where a presentation of samples of small arms
weapons
and unmanned aerial vehicles.
Alexandra Turchinova quotes
RBC-Ukraine
:
We set the task to develop the latest, powerful weapons that protect the lives of our citizens. The country needs a new modern weapon that will protect Ukraine from the aggressor, stop it and, if necessary, destroy it.
Turchinov said that specialists from the Kiev Polytechnic University and UkrOboronProm will take part in the development of the "new types of weapons".
At the presentation, Turchinov was shown a "modernized" Mosin rifle, a Gopak rifle, a target with a socket and other "novelties":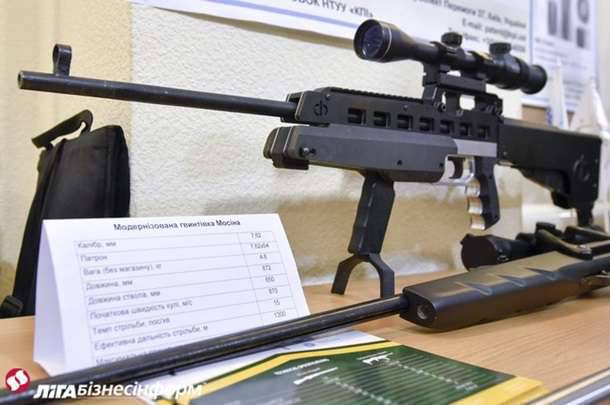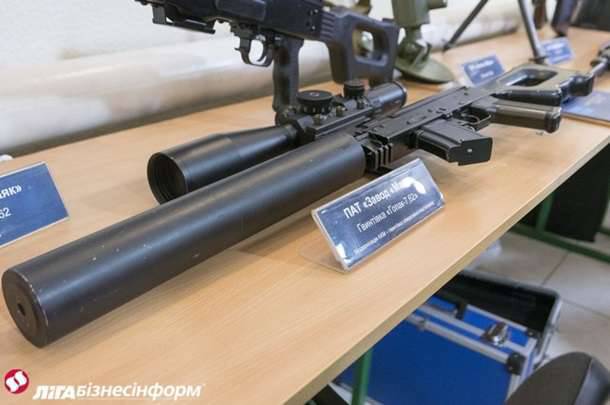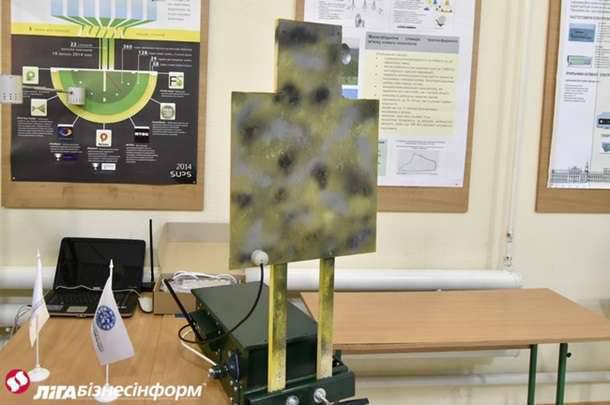 In addition, Turchinov said that Ukraine aims to carry out measures for marking the ground for demining in the Donbas, but "the militants of the DPR and the LPR do not allow such work to begin."
Turchinov:
Of course, in order for all this to happen, it is necessary to stop the constant provocations carried out by the occupation forces, Russian-terrorist groups.