Concern "Almaz-Antey" began the development of the arctic version of the short-range air defense system "Thor", reports
Lenta.ru report
company message.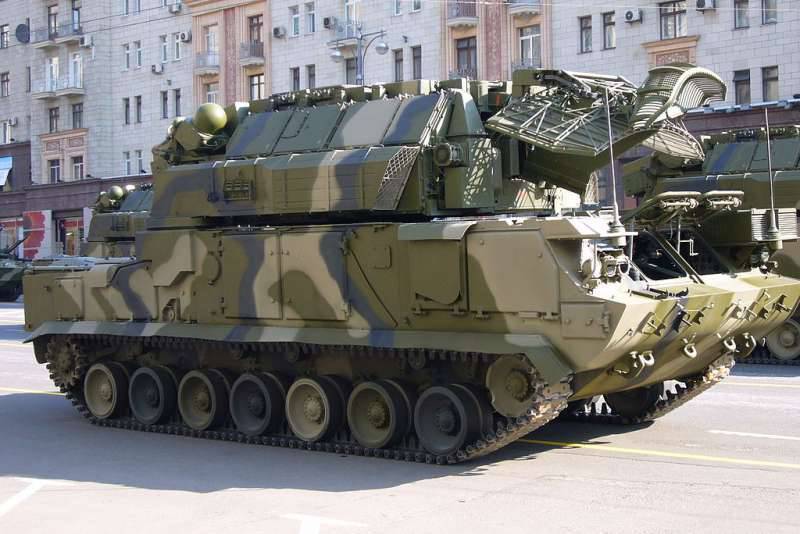 "We started research and development work as part of the creation of the arctic version of the Thor short-range anti-aircraft missile system (SAM) short-range," the release says.
It is noted that "a promising version of the Tor system is intended for the self-defense of the polar military bases currently being deployed in various regions of the Russian Arctic from the islands of the Franz Josef Land archipelago to Chukotka."
"In addition, this year it is planned to supply the Ministry of Defense of Russia with the first division of the newest medium-range air defense system Buk-М3," the press service added.
Concern also announced its intention to increase the pace of work on the state order.
"In connection with the entry into the final stage of work on three large investment projects (construction of two new plants in Nizhny Novgorod and Kirov, as well as the creation of the North-West Regional Center in St. Petersburg), the Concern VKO" Almaz-Antey "plans to increase the pace of work on a number of state contracts concluded with the Ministry of Defense of Russia, "- said in a statement.