Herman Rudenko, head of the reconciliation group of the warring parties operating at the Khmeymim airbase and in the regions of Syria, reports that the groups operating in the 30 settlements of Hama province have joined the ceasefire regime. According to him, the connection to the peace process most often occurs after the meeting of the Council of Elders.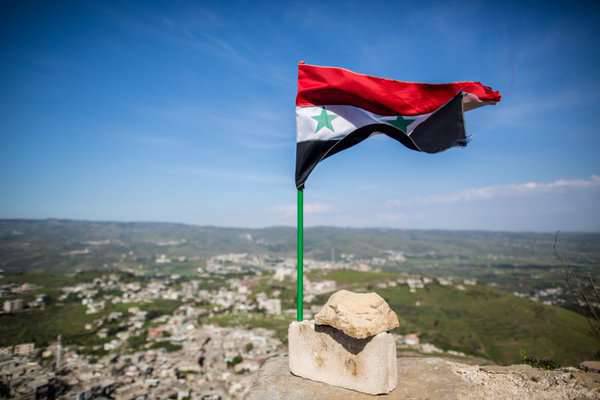 Thus, in the village of Marzaf 2 March, a council of respected residents of the village (elders) passed, after which, through the mediation of officers of the Russian Coordination Center, one of the leaders of the local community, Ahmed Mubarak, signed an agreement on a ceasefire and joining the peace process. A similar situation manifests itself in other localities of the province. He writes about it
RIA News
.
German Rudenko:
The work is very scrupulous and fragile, everything here is based on religious and national issues, but in general, the order of 30 settlements during the work of the group signed such application sheets on joining the peace process and negotiations.
According to German Rudenko, the persons signing the agreement undertake not only to cease the conduct of hostilities against government forces, but also to promote the return to the regions of legitimate authorities before the implementation of the will of the local population during open nationwide elections.
Against this background, active counter-terrorism measures by the Syrian government army are ongoing against ISIS and Jebhat al-Nusra militants. So, the day before in the province of Homs, the Syrian military
aviation
conducted successful attacks on ISIS positions in the cities of Al-Cariaten and Tadmore. The Syrian air force inflicted a blow on the positions of militants in the province of Aleppo, thereby causing serious damage to manpower.