In the fall, a parachute center will be opened in Chechnya as part of the training complex being built for special forces soldiers. The complex will be available not only to employees of power structures, but also to residents and guests of the republic, reports
MIC
with reference to the assistant to the head of Chechnya, Daniil Martynov.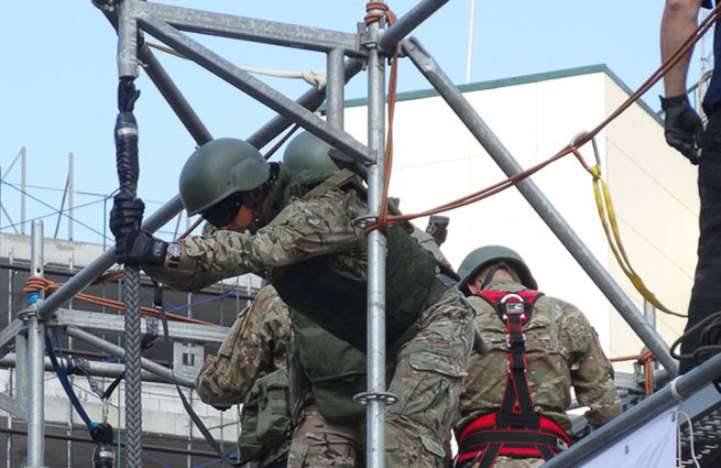 "Those who wish can visit shooting galleries, a tactical city with a huge climbing wall, and a gym with a pool," said Martynov.
"The parachute center is called" DZ_Grozny ". In the drop zone, those who wish can fly in a wind tunnel, and also make parachute jumps - both with a tandem master and independently, after having been briefed by our experienced specialists, "he said.
According to the official, "the complex will train the Chechen aerial sports federation - hang gliding, paragliding, helicopter, model aircraft and others."
"The activity of the parachute center is planned to be directed to the military-patriotic education of young people, to familiarize young people with air sports," said Martynov.
"The area of ​​the main building of the parachute center is 6,5 thousand square meters. It is planned to equip more than 30 team rooms, a canteen for 200 people and seven schools in various disciplines of parachuting. It will be landscaped and the surrounding area. Here it is planned to break park alleys, English lawns, and there will also be a lake, a playground, a dining room, a restaurant, a hotel, shops, including equipment, "the assistant to the head of the republic shared his plans.